Page Menu
Chocolate Frozen Yogurt Cubes
Prep Time: 3 minutes Freeze Time: 1 hour Makes: 11-12 cubes
Ingredients:
1 cup plain Greek yogurt with live active cultures
1-2 tablespoons cacao powder
1 tablespoon nut milk of choice
Optional add ins: 1 tsp raw honey, .25 tsp pure vanilla extract
Directions: Add yogurt, cacao powder and nut milk to a high-speed blender. Blend until smooth. Pour into an ice cube tray and freeze for 1 hour. Store in freezer, covered for up to 1 week.
IBD-AID™ Phases I, II, and III (as tolerated)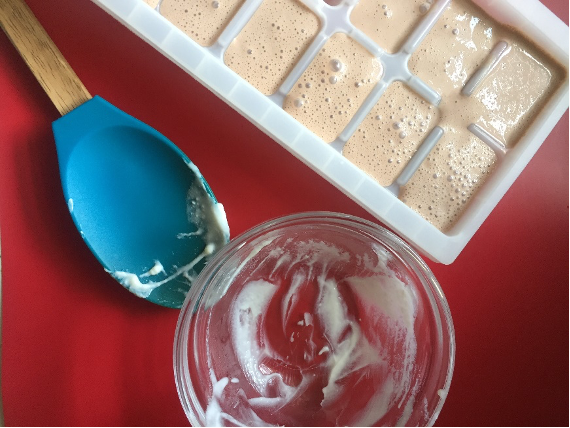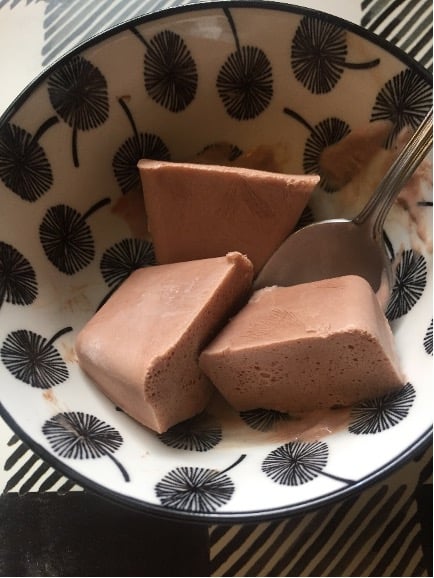 Recipe & Image Credit: Rene Maserati