Page Menu
Welcome to the Diabetes Center of Excellence
at the University of Massachusetts Medical School and UMassMemorial Health Care
Center Co-Directors: David M. Harlan, M.D. and Dale L. Greiner, Ph.D.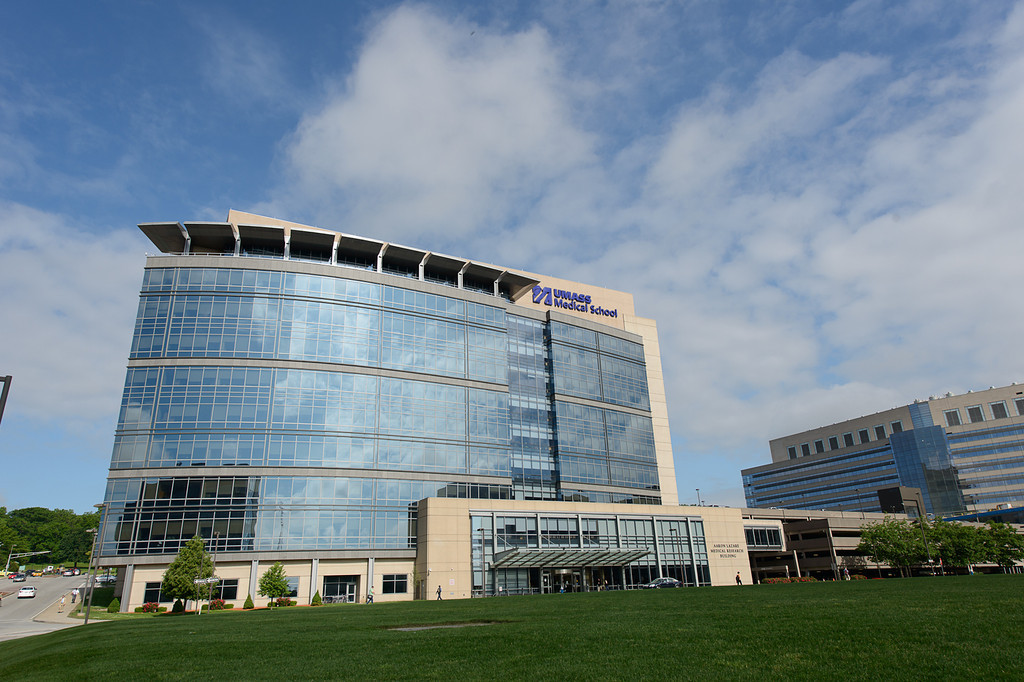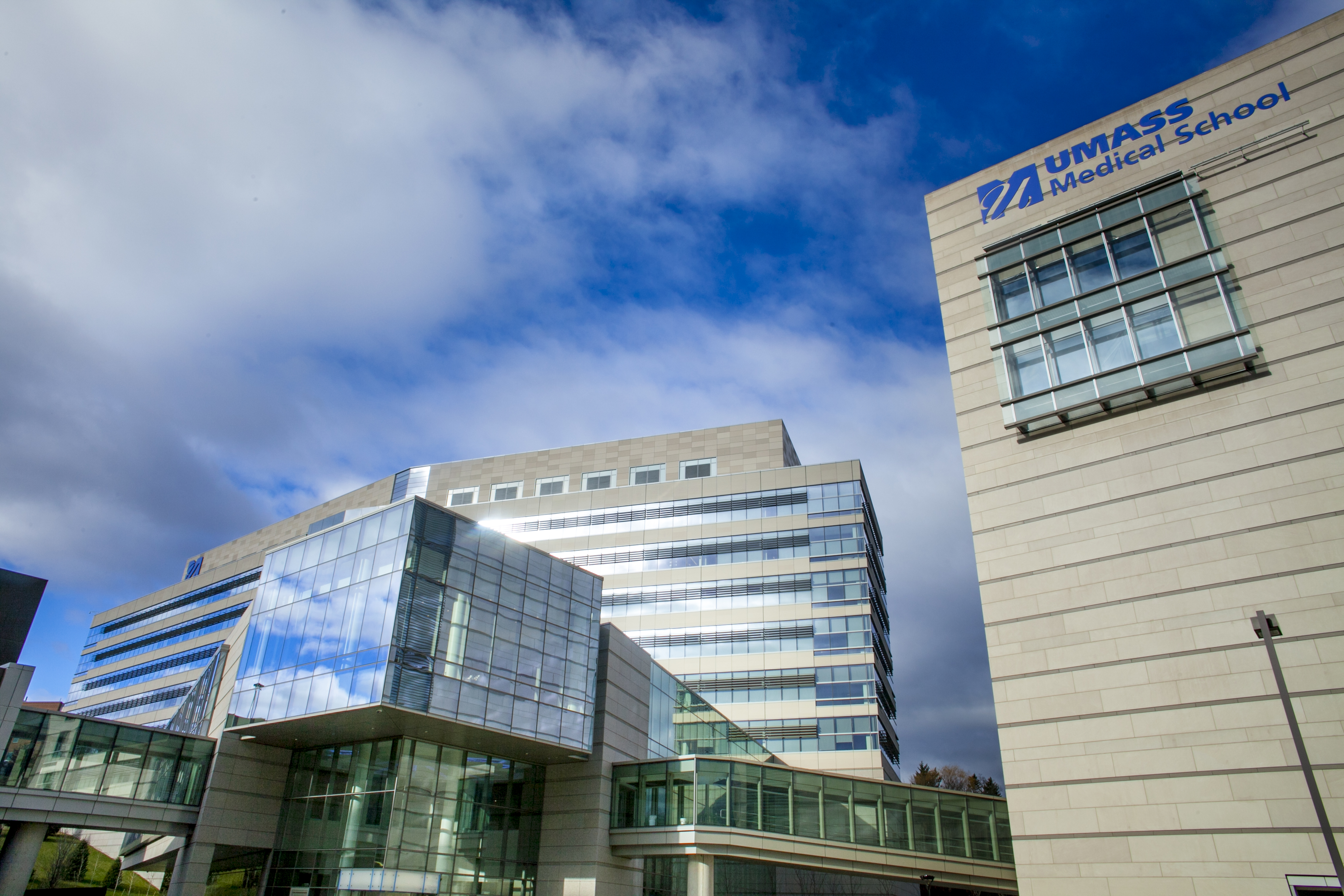 Diabetes Center of Excellence Mission
Provide care to people with diabetes by coordinating a collaborative network to deliver comprehensive, patient-centered, high-quality, "life-long, eyes-to-toes, with a heart" treatment,
Educate/train motivated individuals to provide outstanding diabetes clinical care, and to pursue and disseminate clinically relevant research, and
Conduct the research to lessen disease impact and work towards our goal of high-quality treatment for patients with diabetes from the 'cradle-to-cure'.
To aid in the achievement of its mission, the Diabetes Center of Excellence is guided by and international Visiting Advisory Committee comprised of preeminant individuals from around the world. Visiting Advisory Committee members are all leaders in business, medicine, and science who are dedicated to diabetes research and cure.
Clinical Services and Education
As an integral component of the UMassMemorial Healthcare network, the Diabetes Center of Excellence team works to continuously improve our patient-centered approach; recognizing that the individual with diabetes is the most important member of that team. Our innovative lifestyle education and treatment programs are continuously evolving so as to better integrate communication between the person with diabetes and their care partners, and to ensure that our patients receive the most up-to-date and proven-to-be-effective treatments.
We also prepare, train, and empower the next generation of diabetes experts how to responsibly and effectively treat the disease and conduct research to investigate the causes of diabetes in an effort to prevent the disease for those at risk and cure those afflicted. Our work remains at the forefront of innovative educational initiatives, training certified diabetes educators, dieticians, nurses, nurse practitioners, and physicians.
To learn more about the Clinical and Patient Education services by visiting our clinical partner.
Research
No diabetes treatment advance can supplant the ultimate goal of preventing diabetes in those at risk for the disease, or curing it for those already diagnosed. Diabetes Center of Excellence investigators enjoy a rich and ongoing history of important basic, clinical research advances and clinical trials designed to rid the world of diabetes.