Page Menu
Glucometer (Blood Glucose Meter)
Checking and recording blood sugar levels is critical to managing diabetes. There are many glucometers on the market, otherwise known as blood sugar or blood glucose meters. These devices test your blood glucose or blood sugar levels at any given time, and let you know whether you are high, low, or within your target range.
Watch Nurse Emilie demonstrate how to use a glucometer
Learn about Emilie's journey from diabetes patient to diabetes nurse

here

.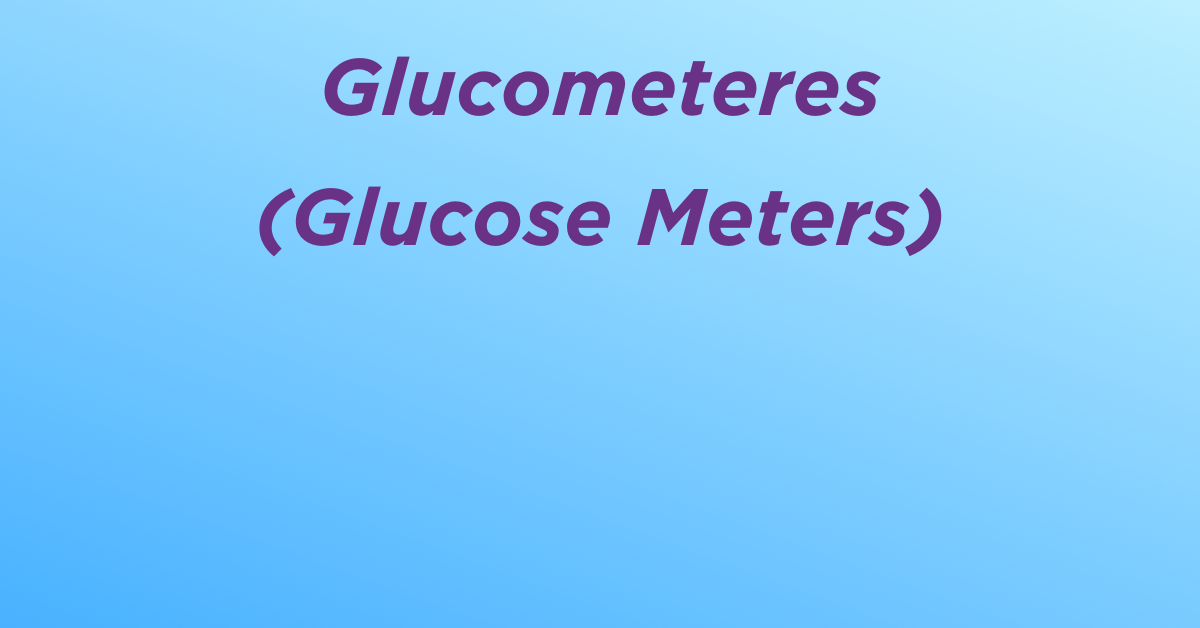 Setting Up & Using Blood Glucose Meters
Step-by-step videos explaining how to set up & use: