Page Menu
Diabetes Alert Day: Take the Risk Test
Diabetes Alert Day is observed annually on the fourth Tuesday in March as a one-day "wake-up call" to inform the public about the seriousness of diabetes. The American Diabetes Association (ADA) created Alert Day as an awareness program in 1986. Everyone is encouraged to take the Diabetes Risk Test and learn about their family's history of diabetes.
Diabetes Statistics
Diabetes currently affects more than 37 million Americans, which is more than 11% of the U.S. population
Of those living with diabetes, 1 in 7 adults – don't know they have it
In the United States, 9 out of every 10 cases of diabetes can be avoided if healthy lifestyle changes are implemented.
Take the Risk Test
Consider taking this quick and simple Diabetes Risk Test and share it with family & friends. Use #AmericanDiabetesAssociationAlertDay to post it on social media and tag @UMasssDiabetes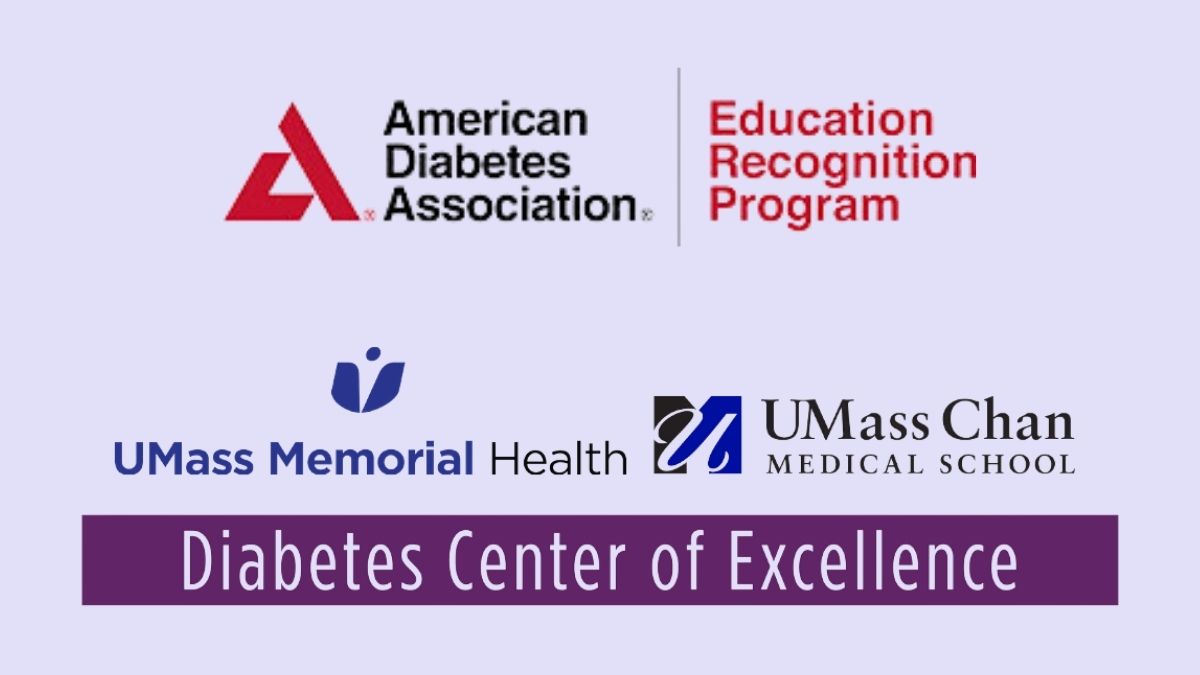 Diabetes Education at the UMass Memorial Diabetes Center of Excellence
Our diabetes education program has been awarded continued recognition from the American Diabetes Association. Participants learn nutritional management; medications; preventing, detecting, & treating complications; goal setting & problem solving; psychological adjustment; physical activity and more.