Page Menu
Dieta Antiinflamatoria (DAIN)
Due to the incidence and rapidity with which cases of Inflammatory Bowel Disease (IBD) have increased in Puerto Rico, Dr. Esther Torres, director of the Gastroenterology Research Unit of the Medical Science Campus, and Dr. Ana Maldonado-Contreras, Assistant Professor of The Microbiology and Physiological Systems of UMass Chan, have joined forces to adapt the Anti-Inflammatory Diet for Inflammatory Bowel Disease (IBD-AID™) created by the Center for Applied Nutrition of UMass Chan for patients with Crohn's Disease (CD) in Puerto Rico.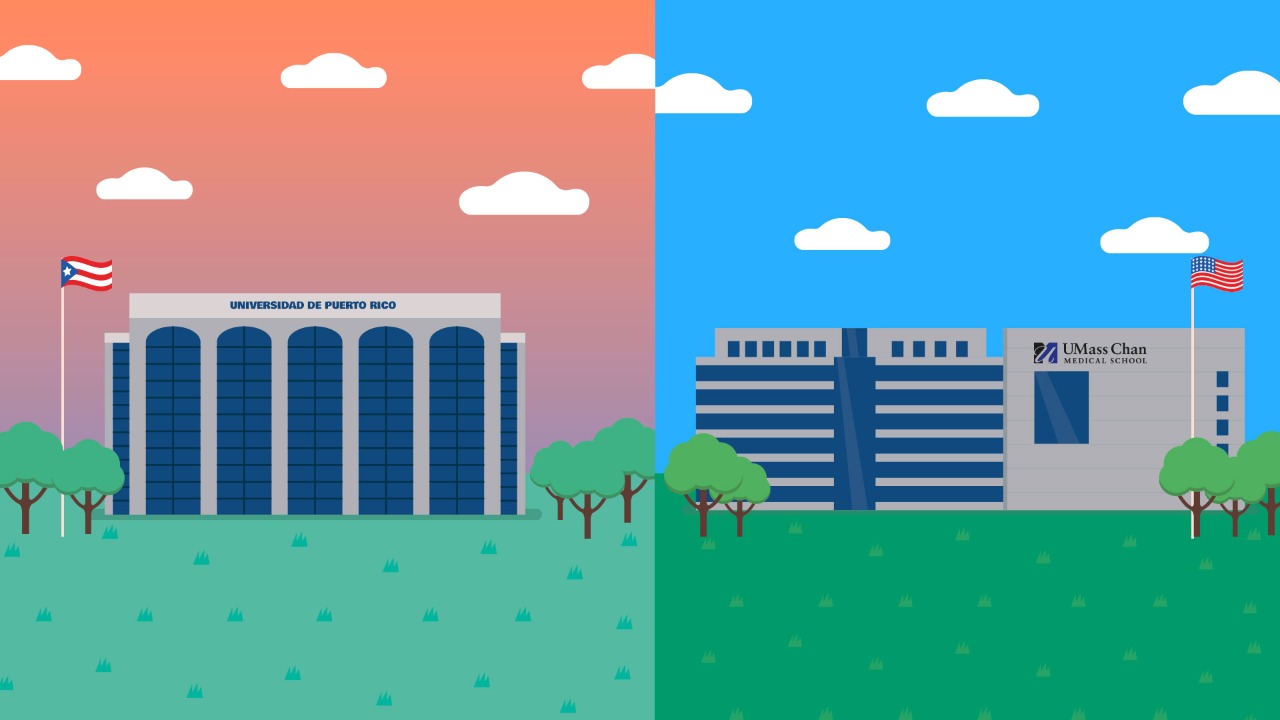 Research on the gut microbiome has shown that IBD patients have an imbalance of gut bacteria, which promotes inflammation. The theory behind the IBD-AID™ is to restore the balance between useful and harmful bacteria and reduce inflammation while promoting good nutrition.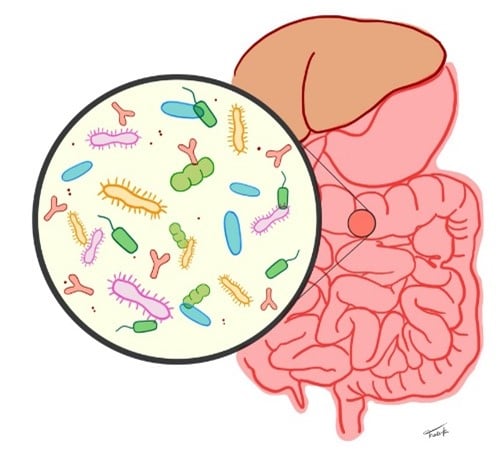 The DAIN program includes foods commonly consumed in the typical Puerto Rican diet adapted to the four fundamental components of the IBD-AID™ prebiotics, probiotics, avoiding certain types of carbohydrates, and promoting good nutrition.
Our goal for the adapted DAIN program is to see similar results to the IBD-AID™ which has been tested in patients with IBD in the United States, including results such as:
Decreasing CD symptoms
Maintaining remission, and
Reducing inflammation
If you have Crohn's disease, live in Puerto Rico and are between 21 and 65 years old, and would like to know more about DAIN, please visit our website: The DAIN Study.