Tom Delaney to the Rescue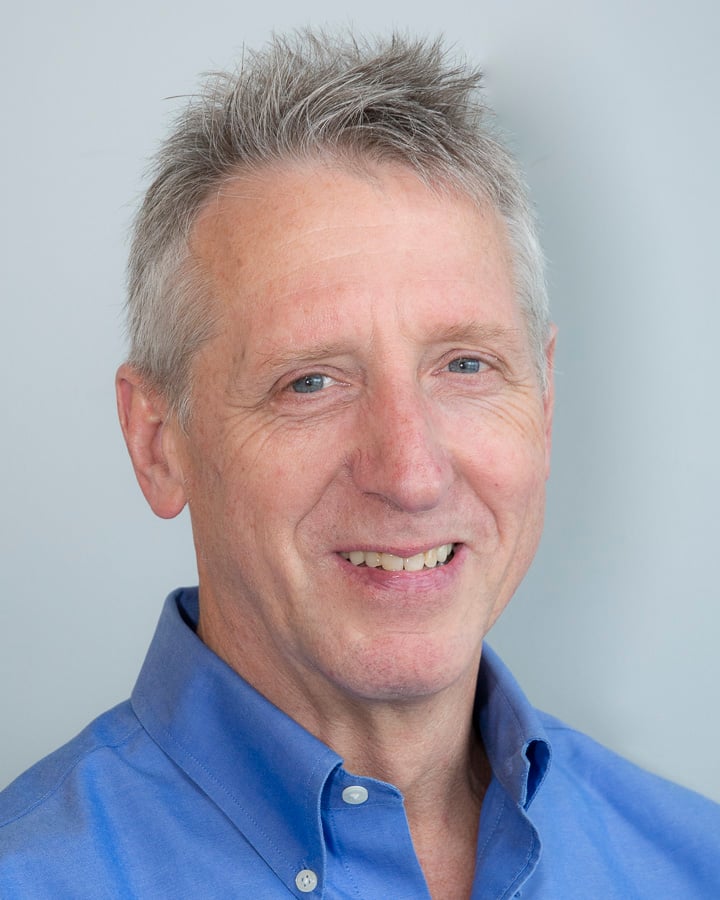 Tom Delaney came to the rescue for Randa Mowlood, Radiology Senior Academic Administrator, and faculty member Dr. Yu Chen after a large pallette of equipment was left outside an office door, during the Covid-19 shutdown. Ms. Mowlood was unable to move the heavy equipment and couldn't locate anyone to assist from receiving. Resourceful Tom Delaney came to the rescue, he was able to borrow a truck/cart from Tony Meuse, from Facilities, to move the equipment to a safe location until the faculty member is able to return to work at the Medical School! Thank you Tom!!
A letter addressed to Dr. Max Rosen, Department Chair of Radiology.
Hi Max,
I wanted to recognize Tom for going way above and beyond.
On Friday at 3:30 pm heavy equipment was delivered and left in the corridor outside Dr. Yu Chen's lab on the 4th floor. Jean Vigliotti contacted Tom and he helped me figure out what do with it. He offered to move it to his lab and store it in a secure place until everyone is back on-site.
I am so grateful to him!
Randa