Page Menu
Division of Oncologic and Molecular Imaging
Welcome to the UMass Chan Medical School Radiology Department and Division of Oncologic and Molecular Imaging website.
Oncologic and Molecular Imaging is a new subspecialty for our radiology department, dedicated to providing support to our clinical oncology counterparts as they take care of their cancer patients.
Our Division provides state of the art radiology services to the population of central Massachusetts and UMass Memorial Healthcare patients including Ultrasound, Computed tomography (CT), Magnetic Resonance Imaging (MRI), General Radiography (X-Ray), PET/CT, and various nuclear medicine diagnostic studies and therapeutics.
Our cancer imaging fellowship-trained radiologists are committed to sophisticated, high-quality interpretation and patient care and are actively involved in multidisciplinary tumor boards and conferences. We work with the clinical research office to provide quantitative tumor assessment for UMASS patients enrolled in clinical trials. We are educated and experienced in novel anti-cancer treatments and their response patterns on imaging.
As with the Department as a whole, the Division provides a broad range of educational opportunities to the University of Massachusetts medical students, residents, and fellows.
Our division is also committed to ongoing quality assurance, participating in departmental projects; this process allows constant evaluation of the imaging techniques and outcomes for our patients, and comparison with best practice guidelines and national databases.
For physicians and other healthcare providers
If you would like to explore our division further or discuss your patient needs, please do not hesitate to contact us. Our goal is to provide the best service to you and your patients.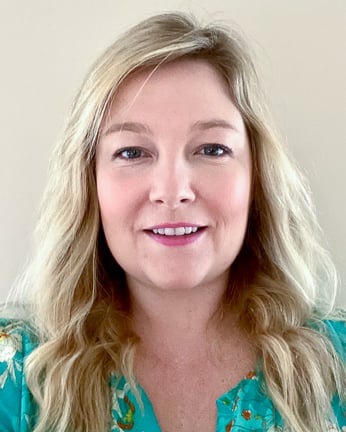 Lacey McIntosh, DO, MPH
Division Chief
Oncologic and Molecular Imaging