Page Menu
Clinical Locations
Our division provides services at locations throughout central Massachusetts. Because the images are linked digitally, they are available to all interested clinicians and consultants, regardless of location. We perform imaging at the following clinical sites:
University Campus of UMMMC
Memorial Campus of UMMMC
Hahneman Campus of UMMMC
UMass Memorial – Marlborough Hospital
Ambulatory Care Center at University Campus
UMMIC MRI at Shrewsbury St.
Health Alliance - Clinton
Westborough
Milford
TriRiver
Barre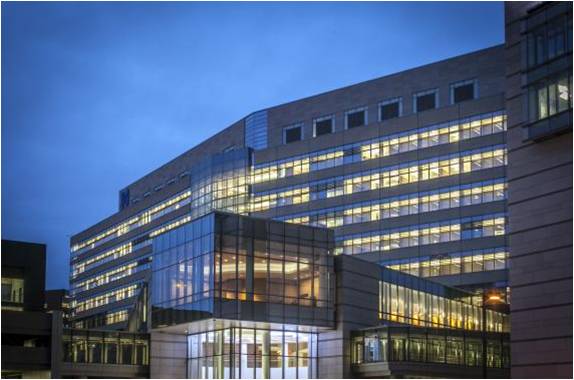 The University of Massachusetts Memorial Medical Center (UMMMC) is a 781-licensed bed facility on three campuses: Hahnemann, Memorial and University. UMMMC is Worcester county's only Level I trauma center and the referral center for central New England. Inpatient imaging support as well as outpatient imaging is provided at the Memorial and University Campuses of UMMMC.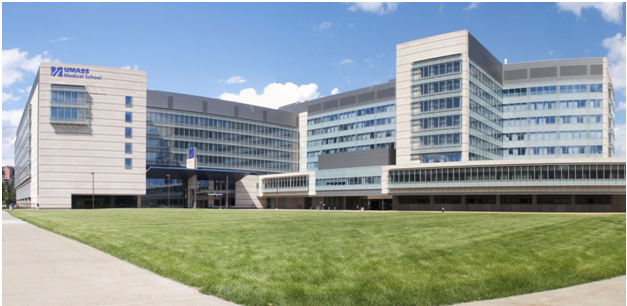 University Campus of UMMMC is located on Lake Avenue North and is home to the UMass Chan Medical School and its research facilities. UMMMC's trauma center and ambulatory care center (ACC) are located on this campus providing a large volume of pediatric orthopedic cases. University Campus is the primary site of all Pediatric Inpatient services.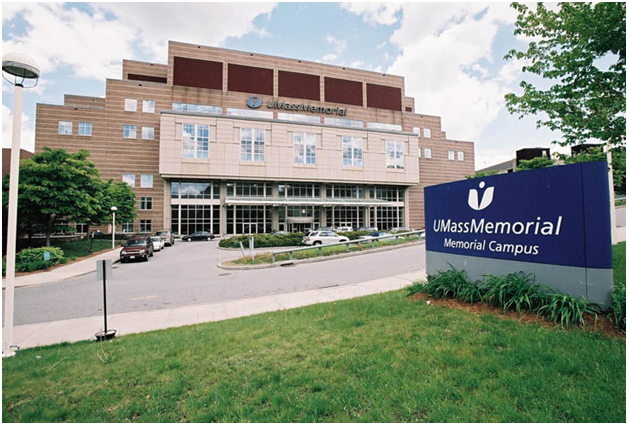 Memorial Campus is home for the Neonatal Intensive Care Unit (NICU). We provide on site ultrasound and fluoroscopic procedure services for our tiniest patients.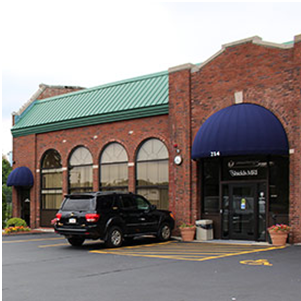 The UMass Memorial Medical Imaging Center (UMMIC) is located on Shrewsbury Street just minutes from University and Memorial Campuses. UMMIC is the outpatient MRI imaging center for UMMMC housing one 3T and two 1.5T MR systems. PET-CT is also performed at this site and interpreted by the Nuclear Medicine Division.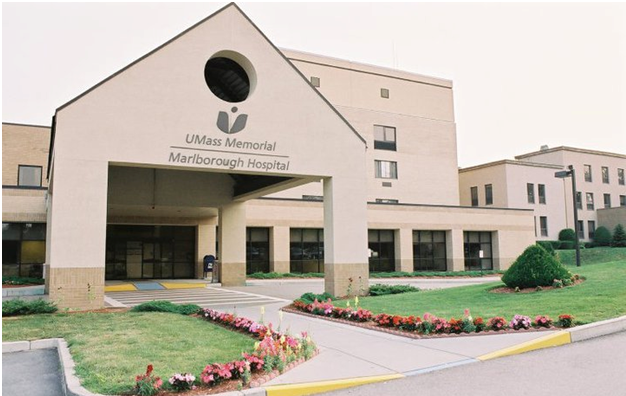 Marlborough Hospital is a general medical and surgical hospital of the UMass Memorial Health System, located in Marlborough, MA. The Pediatric division provides sub-specialty interpretations for all pediatric patients in the Emergency Department and Pediatric outpatients.
Additional Pediatric diagnostic imaging studies are performed at a number of outpatient centers in local communities and interpreted via PACs. This includes cases performed at Hahnemann Campus, as well as community sites in Westborough, Milford, Uxbridge and Barre.
UMass Memorial Medical Center (UMMMC) is a 682 bed tertiary care hospital and the major teaching hospital for the University of Massachusetts Medical School. UMMMC is Worcester county's only Level I trauma center and the referral center for central New England. The UMMMC, UMMIC and UMass Memorial Marlborough Hospital provide inpatient and outpatient advanced imaging services to the community. Clinical Facilities include:
6 CT scanners including 1 Siemens dual energy CT
6 MRI systems
1 PET/CT
8 Phillips iU22 for diagnostic and interventional examinations
Dedicated C-arm for fluoroscopic MSK interventional cases.