Guest Speaker Dr. Kaufman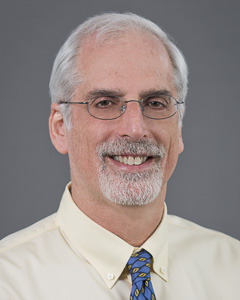 On March 5, John Kaufman, MD, MS, presented a guest lecture titled IR Cases. Dr. Kaufman is Professor and Chair of Dotter Department of Interventional Radiology at Oregon Health & Science University. Lecture flyer (PDF).
This was the last guest speaker and dinner before the Covid-19 pandemic restriction measures closed all meetings, travel and dinners. Faculty and residents are pictured below enjoying dinner with Dr. Kaufman.