Page Menu
Top-Notch Education. Cutting-Edge Research. Outstanding Clinical Capabilities.
The University of Massachusetts Medical School Department of Radiology is a respected leader on all three fronts. Our talented faculty and advanced technology attract trainees and scientists who are among the best and brightest – offering the opportunity to work and train in a dynamic innovative environment which remains personal and accessible.
Radiology News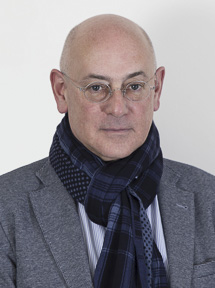 Alexander A. Bankier, MD, PhD
Twelfth Annual Edward Smith Lecture

LungHealth – the BICMC CT Lung Cancer Screening Program: Lessons from the Present, Visions for the Future

Wednesday, June 12, 2019
4:00-5:00 PM
Radiology Conference Room, S2-819
Radiology Research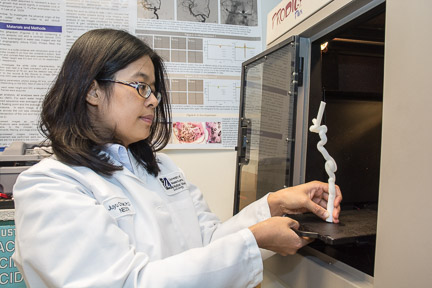 Our mission is simple: to bring scientific advances in medical imaging to clinical application. Our current major areas of focus include Interventional Neuroradiology, Biomarker Development, Molecular Imaging, Nuclear Medicine Physics, and Cell Biology. Learn more.
Education & Training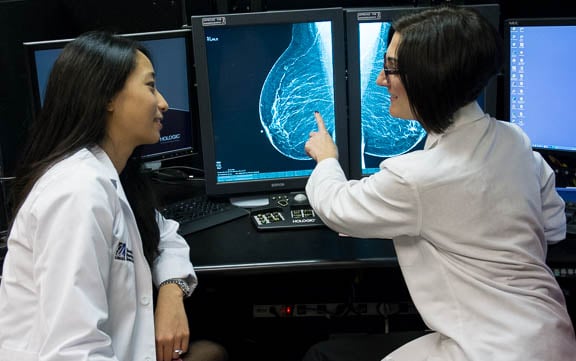 A superb faculty serving two hospital campuses, an array of complex, tertiary-care pathology across all major medical and surgical disciplines, today's most advanced imaging technology and an annual volume of nearly 500,000 exams provide an exceptional, hands-on learning environment for residents and fellows.