Page Menu
Imaging Facilities and Locations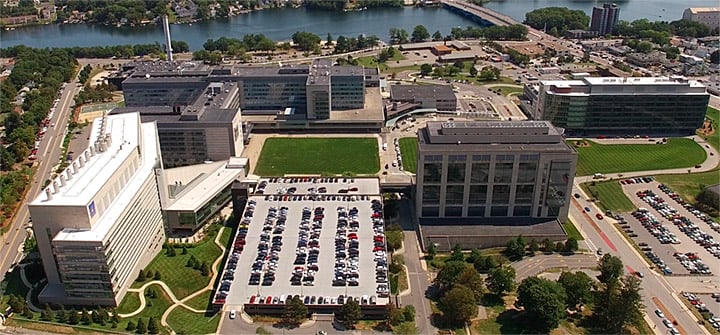 University Campus is located on Lake Avenue North in Worcester, MA, and is home to the UMass Chan Medical School and its research facilities. UMMMC's Level One Trauma Center and Advanced Comprehensive Stroke Center are located on this campus providing a large volume of neuroimaging cases. University Campus is the primary site of all neurointerventional services.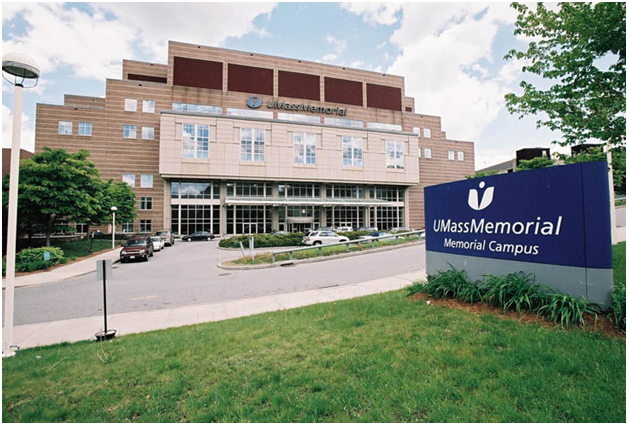 Memorial Campus is the sister campus located a mile from the main University Campus. It houses the neonatology services.
UMMIC is our outpatient MRI center located on Shrewsbury Street just minutes from University and Memorial Campuses. It houses 1 3T and 2 1.5T MR systems. PET-CT is performed at this site.
UMass Memorial Health Alliance-Clinton Hospital, with campuses in Clinton, MA and Leominster, MA.
UMass Memorial-Marlborough Hospital, located in Marlborough, MA.