New Grants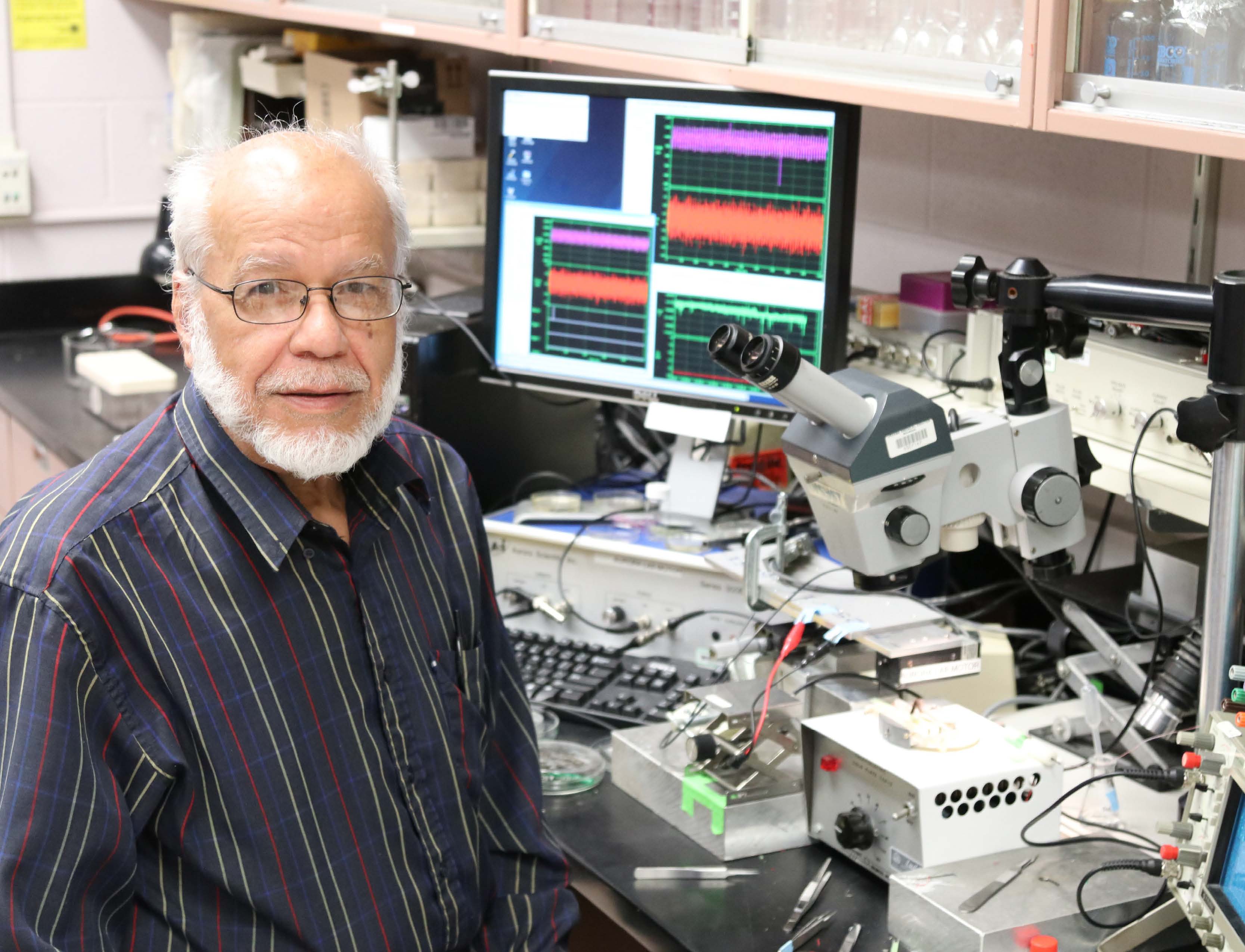 Raúl Padrón, PhD
Raúl Padrón, PhD, Professor in the Department of Radiology, has been awarded a new grant titled Structural Basis of the Super-relaxed State in Human Cardiac Muscle. The grant is for four years and a total amount awarded is $2,832,692.
The major goals of this project are to define the structural basis of the super-relaxed state in cardiac muscle and the impact of key hypertrophic and dilated cardiomyopathy-inducing mutations and therapeutic drugs on the structure of the myosin interacting-heads motif of cardiac muscle by using single particle electron microscopy (EM), cryo-EM, and other biophysical techniques.
A simple lay-version is: Heart muscle is formed by protein filaments that slide past each other, pulled by miniature molecular motors that produce force and pump the blood. In healthy relaxed heart, the motors are switched off in an energy-saving mode, while genetic mutations can damage the motors, causing increased energy usage and heart disease. We will use powerful microscopes to observe the atomic structure of the motors, illuminating how they work normally, malfunction in disease, and are repaired by drugs that restore their function.
Gregory DiGirolamo, PhD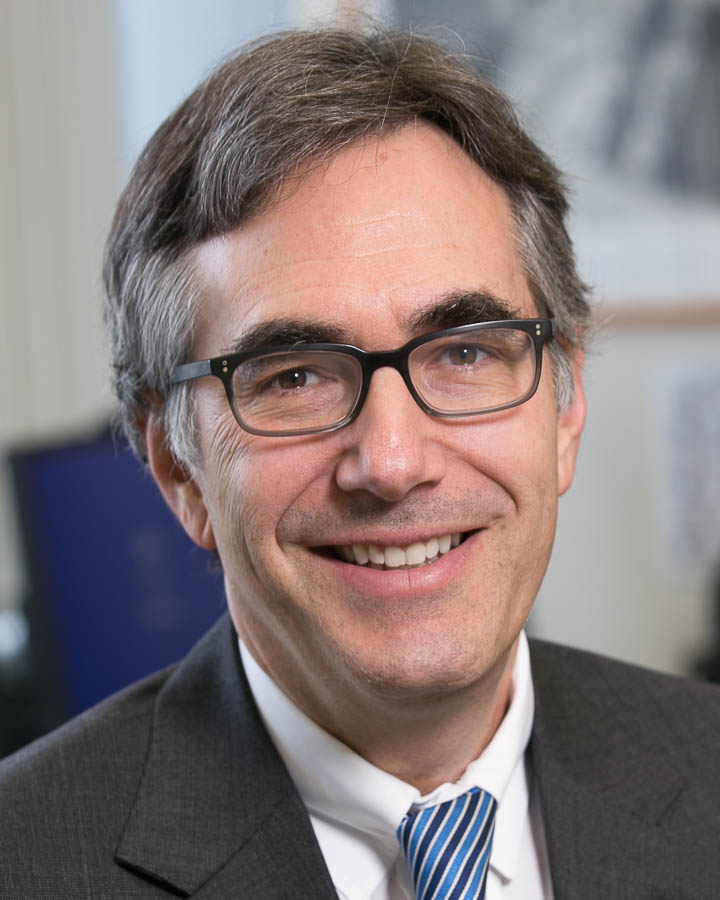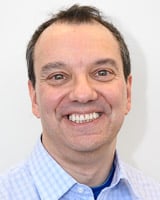 Gregory DiGirolamo, PhD Associate Professor in Radiology, along with Max Rosen, MD, MPH and Alexander Bankier, MD, PhD were awarded a 5 year NIH with a total amount of $2,323,429. The grant is titled Increasing Nodule Detection in Lung Cancer by Non-Conscious Detection of "Missed" Nodules and Machine Learning.
This project will use an innovative new paradigm to isolate non-conscious processes during lung nodule searches in CT images. Using eye-tracking, the project will show clear and reliable biomarkers of non-conscious detection for "missed" nodules in the absence of any conscious detection or consideration of the nodule. These biomarkers will be used to train Machine Learning (ML) to detect "missed" nodules.