Letter from the Chair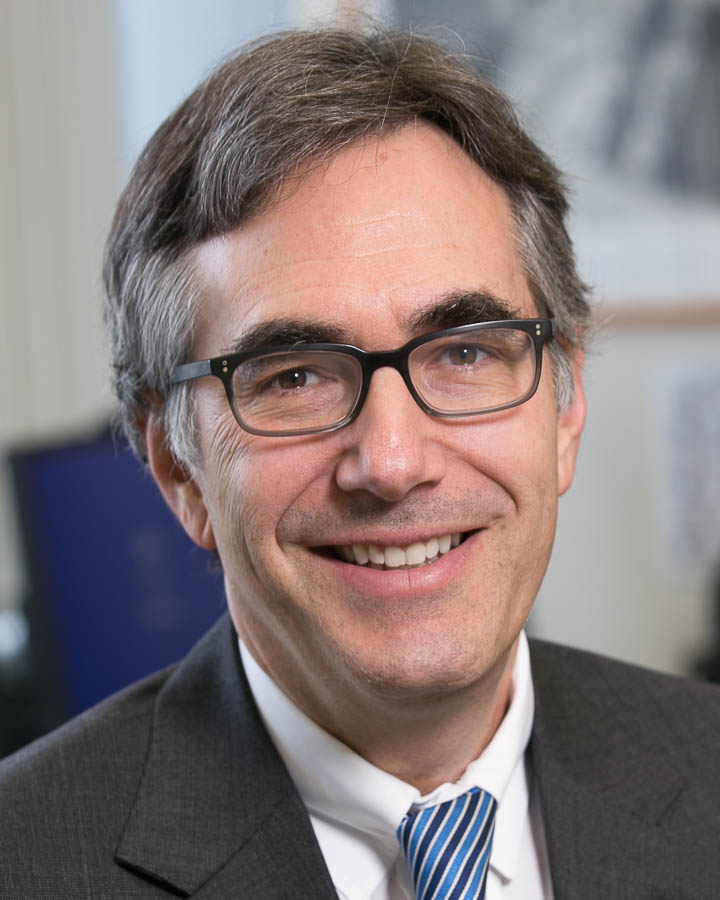 Dear All,
Welcome to our mid-summer edition of RadNews. This year we were able to celebrate several events in-person including Radiology Resident graduation at Polar Park, our Annual "Ed Smith" graduation lecture, UMass Chan's Education Achievement Awards (where our Anatomy educators were honored) and the Junior Faculty Development Program graduation. In addition, several of us gathered at Mechanics Hall when Dr. Ajit Puri was honored with American Heart Association "Heart of Gold" award and attended Daniel Alvarez's in-person presentation at the annual meeting of Society of Interventional Radiology. Maybe the most unique accomplishment of the early summer was the hole-in-one which Steve Beaudoin shot at a golf outing to benefit the Boys and Girls Club of Brockton.
Hope everyone is able to have some time to enjoy the rest of the summer.