Letter from the Chair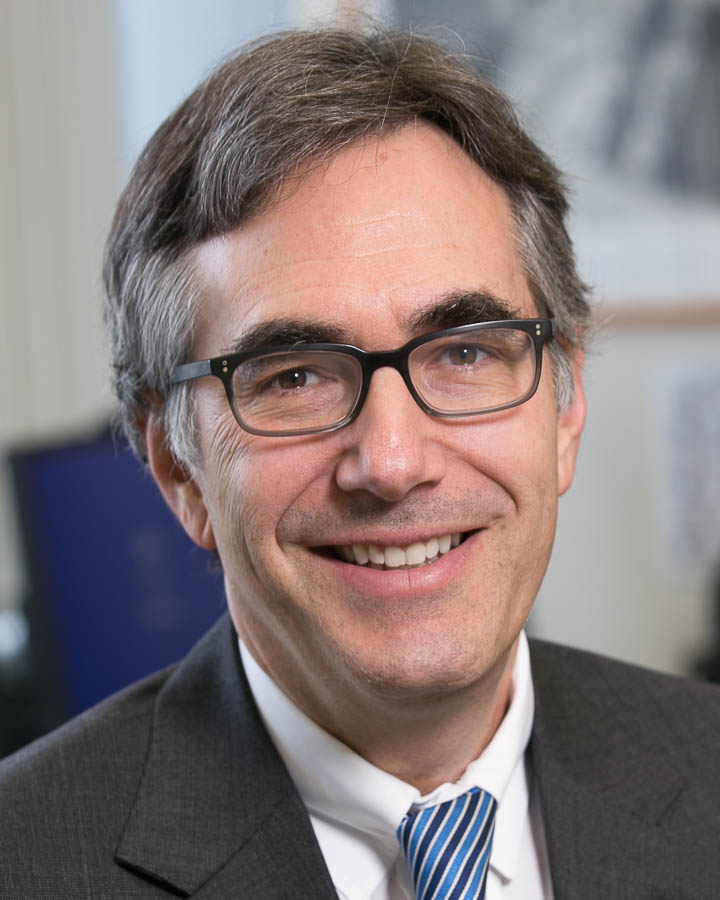 Dear All,
Welcome to fall! As we get resettled in the new norm of COVID, I hope everyone had some time to get away or just relax during the summer. In July we welcomed our new group of residents and fellows, as well as two new faculty members, Dr. Kent Yucel (who has been one of my mentors) and Dr. Vivek Pargaonkar – who has joined our ED Radiology division following his fellowship with us last year. Last month we also participated in the Joint Commission survey, where the surveyors acknowledged Kevin Reynolds for the quality of his presentation.
Many of us participated in a wide-range of zoom conferences/meetings including the European Congress of Radiology, the Society of Neurointerventional Surgery, Resident recruitment events, and several anatomy meetings. As in all issues of our newsletter, I'm most happy to share some of the letters of praise which I regularly receive from appreciative patients and members of our UMass faculty and staff.
I'd also like to let everyone know that after many years at UMass, Charlene Baron will be retiring this fall. Charlene has been instrumental in creating , maintaining and publishing our web-content and newsletter. The good news is that Charlene has offered to continue to help us with these activities as a "post-retiree" – so we will all continue to benefit from her expertise and dedication.