Page Menu
In Case Your Missed It On Social Media
In case you missed these postings on the UMass Radiology social media.
Resident Welcome BBQ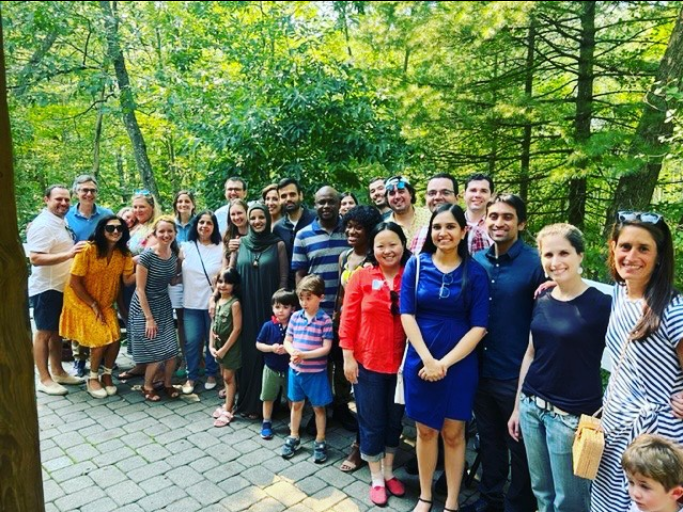 Dr. DeBenedectis hosted Residents, their families, and faculty involved in the residency program to her house for the annual resident welcome barbecue on Saturday, September 10!
Women in Radiology Panel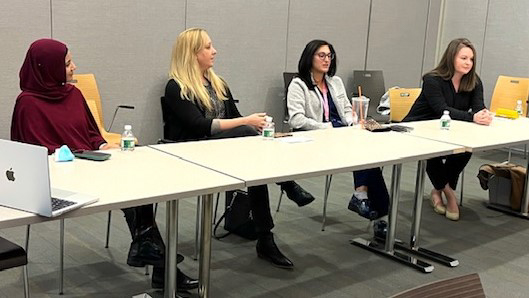 Our radiology interest group hosted the annual Women In Radiology panel for medical students. Panelists included Chief Resident Dr. Efaza Siddiqui, Dr. Liz Garwood, Dr. Carolyn Dupuis, and Dr. Carolynn DeBenedectis
Radiological Society Scholarships
Congratulations to UMass Chan's resident Matthew Mariyampillai, MD and Aniket Pandya, MD for winning scholarships from the Massachusetts Radiological Society to the 2022 RLI Summit! This event is an incredible learning opportunity to propel future careers.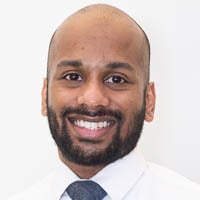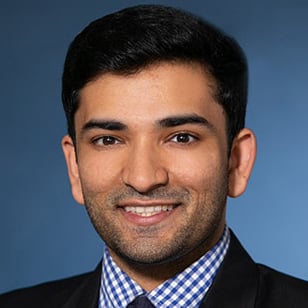 Dr. DeBenedectis Featured Speaker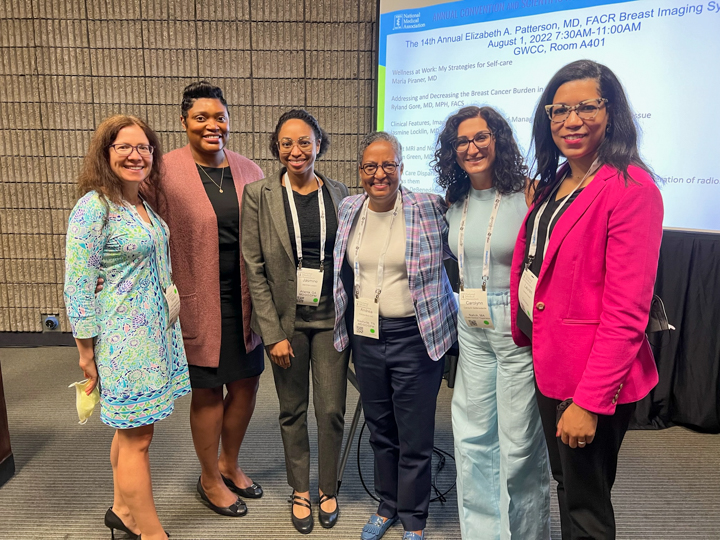 Dr. Carolynn DeBenedectis was among the featured speakers at the NationalMedicalAssociation annual meeting in Atlanta, GA! She spoke about health care disparities in breast imaging.
Residents Presentations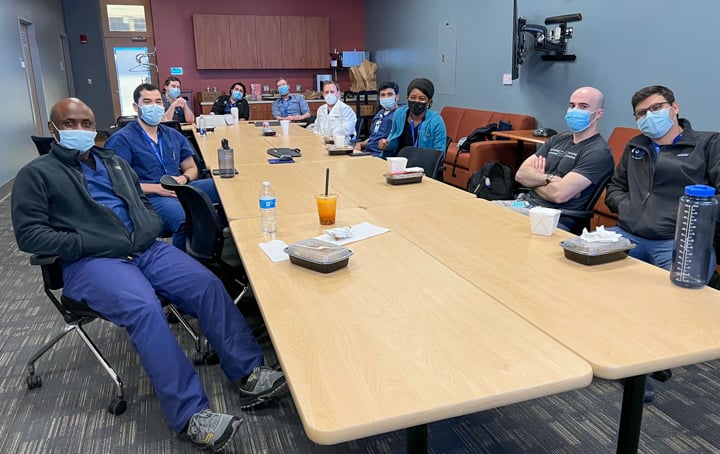 Drs. Alex Newbury and Christopher Ebner present articles on simulation-based approach for image guided procedures, mentored by Dr. George Watts.