Dr. Scott Britz-Cunningham Authors New Book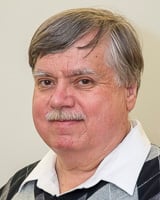 Scott Britz-Cunningham, MD, PhD, radiology assistant professor in the division of nuclear medicine, has published a new book titled "Interface." The book's scheduled release date is early November 2022.
Dr. Britz-Cunningham was recently interviewed by Meg Togolo in a Worcester Telegram article, October 12. An excerpt below from the article talks about his inspiration for the book:
Can you tell us about "Interface"?
I got a little exasperated when I was in a restaurant and saw this couple sitting together. They had ordered a nice dinner and they looked like a nice couple, but they were sitting there just glued to their cell phones, not even speaking to each other. I got to thinking this technology that we have is changing us. It's changing the way we interact, it's changing our relationships, our society, our politics and everything. I decided to write a book about it. What I did was I took it to an extreme to show what might be happening in the future if this trend continues without anything to throw it back. I envisioned a world where people ditched all the cell phones and now have an implant directly in their brain so they're connected to each other 24/7. You can't turn it off, you can't really escape it. What would happen if society were like that?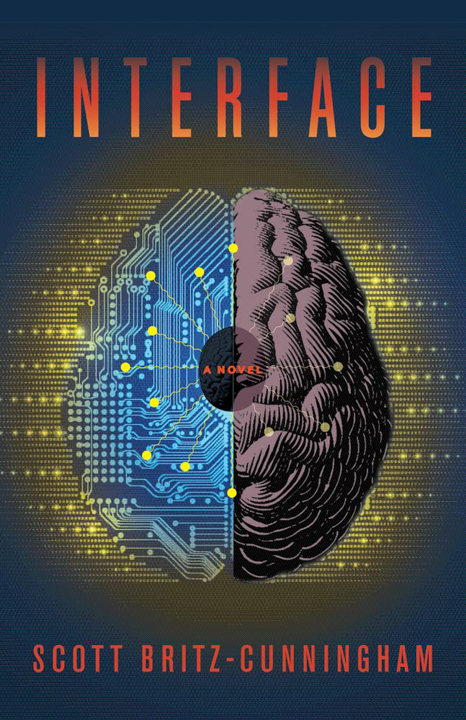 Dr. Britz-Cunningham was featured in a Spotlight article in RadNews when he published his book "Code White."