Kesava Kalluri on field for Red Sox Spinal Cord Injury Awareness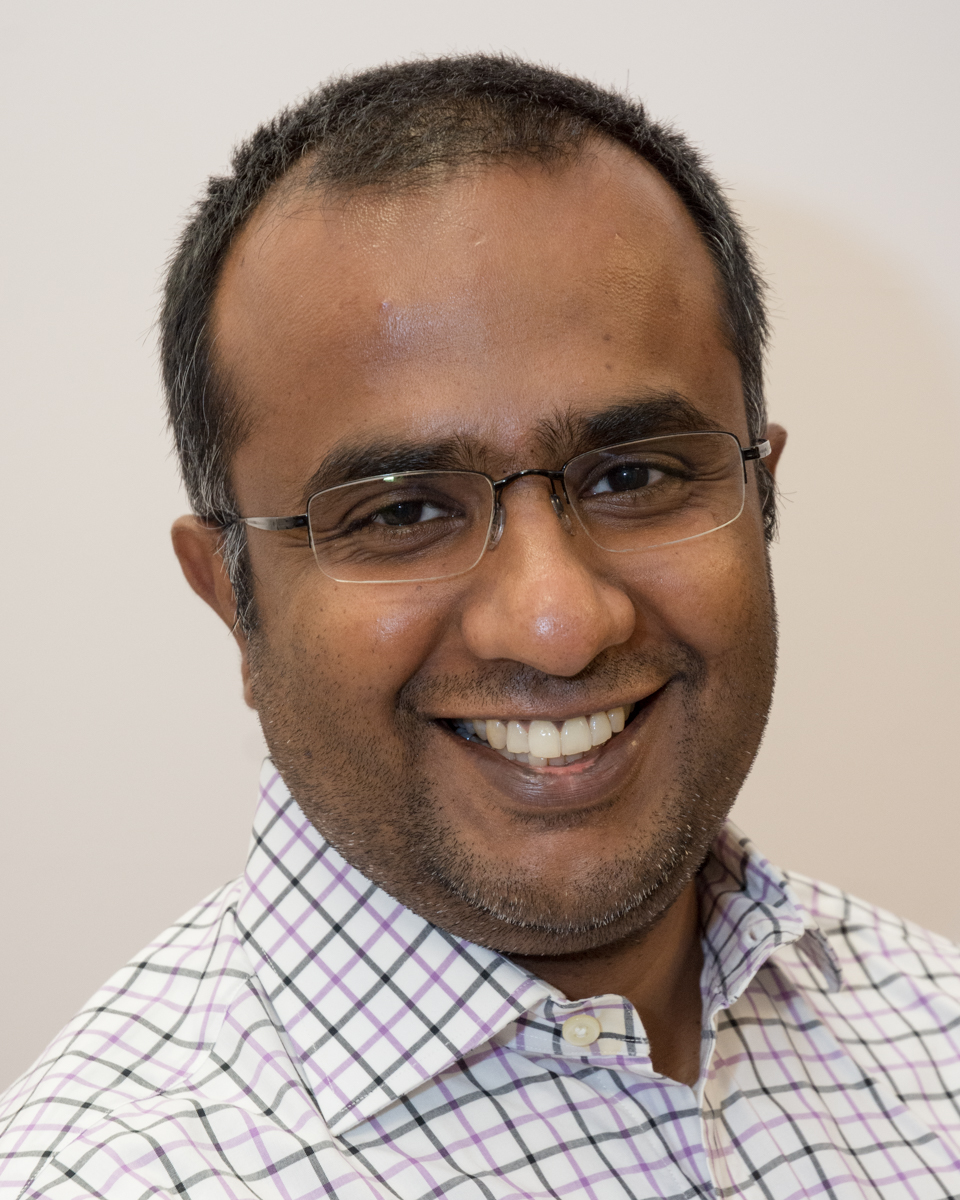 "Living and thriving" spinal cord injury survivors
Kesava Kalluri, PhD, instructor in radiology, recently participated in the Red Sox's Spinal Cord Injury Awareness Day at Fenway Park. The Greater Boston Chapter of the United Spinal Association were "thrilled to team up with the Boston Red Sox to kick off Spinal Cord Injury Awareness Month and honor individuals living and thriving with paralysis, along with their families, friends, and caregivers. What better way to bring awareness to the community about SCI than coming together at Fenway for a Red Sox game with an on-field presentation, video, grouped seating, and a limited-edition hat give-away." Dr. Kalluri was asked to be on the field with 5 other members from the GBC chapter.
Dr. Kalluri said "it was a good day to meet a lot of peers at the ball park after 2.5 years of COVID related staying home."
Dr. Kalluri explains "I was injured 5 years back in a bicycle accident, while at rehab, I was introduced to the Greater Boston Chapter of the United Spinal Cord Association. Spinal cord injury (SCI) brings with it a need to learn to live one's life all over again in a chair with limited mobility, bowel and bladder function and other issues. GBC support groups grew stronger using Zoom platform through COVID times. There is a lot of learning, information exchange, peer mentoring that happens at these groups. We've lost (passed away) a few members also."
"I take part in these support group meetings, share my experiences and thoughts sometimes. In addition to that, since about Dec 2021- Jan 2022, I've volunteered to visit a higher-level SCI individual (at a regular interval) who has been living at a nursing home in Marlboro. The chapter members were happy I am able to visit and make a small difference to this individuals' experience."
Instructor and Researcher
Kesava Kalluri, PhD is an instructor in the department of radiology, his research interests lay in the area of modeling and simulation of medical imaging systems that use x-ray (x-ray and SPECT) radiation, design of motion tracking systems.
Outside of work, post-SCI, a major chunk of Dr. Kalluri's time is dedicated to rehab and therapeutic needs, a tiny sliver of time towards volunteering for the GBC chapter. He also enjoys learning about wood working projects, tele-travel and cooking.