In the Spotlight - Rachel Kusz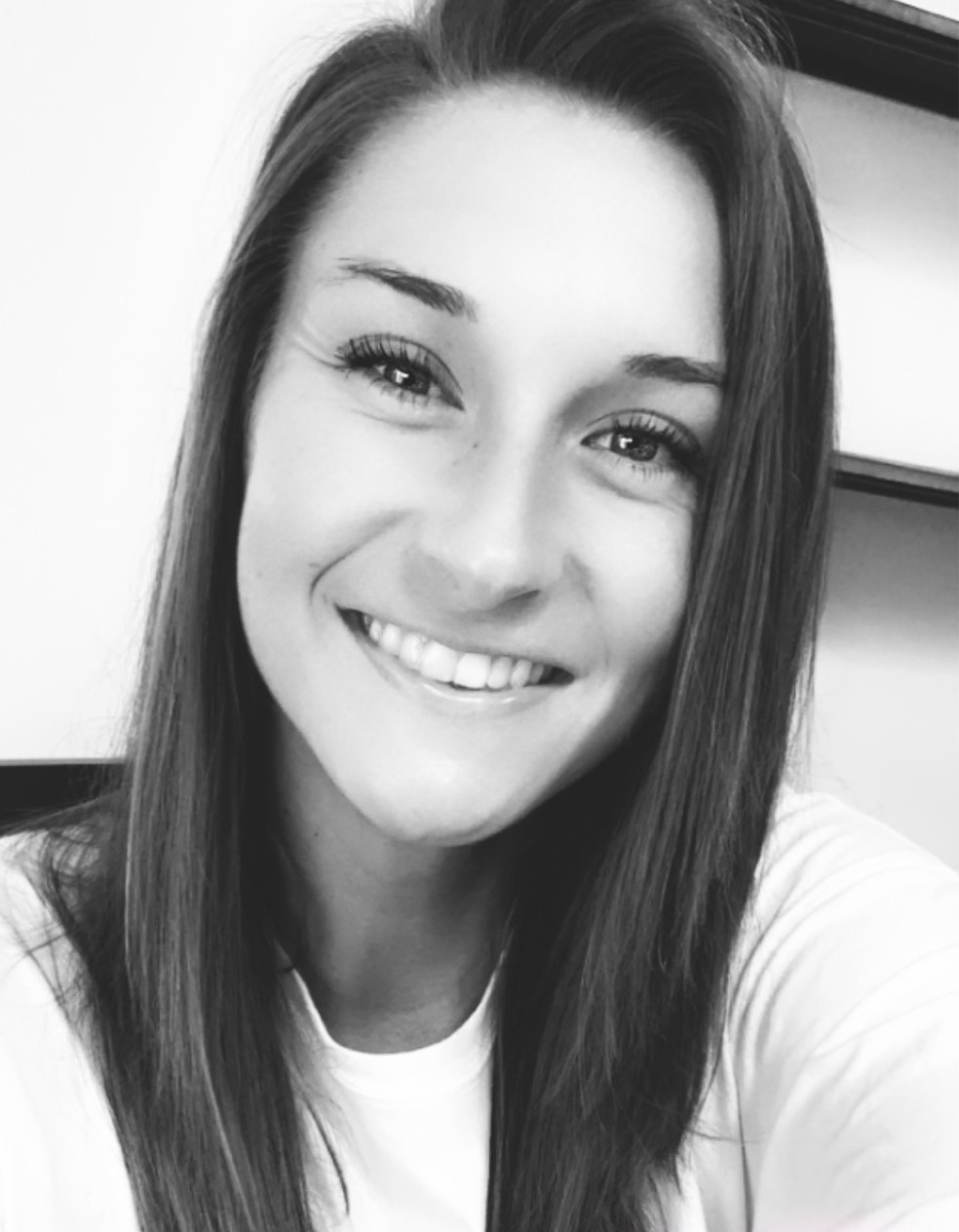 Rachel Kusz joined UMass Chan Medical School in March as a Project Coordinator in the Radiology Department. Rachel provided the following about her background and current position. "At the last company I worked for, I worked in the corporate office, first as an Administrative Assistant supporting all departments, and then as a Project Coordinator in the IT group specifically. Here at UMass, I work for/with Cindy Wilson-Leadekei, who is the Sr. Executive Administrative Assistant to Dr. Max Rosen. Currently, my primary responsibilities are working on the Faculty Appointments and Faculty Evaluations. So far, it has been very interesting learning more about my responsibilities and the school/hospital environment itself. It has been great meeting some of the doctors and staff, who have all been so welcoming since day one. I look forward to meeting more people and continuing to learn more about this field.
I moved to Leominster last year, where I currently live, but I was born and raised in Worcester, so Worcester has and always will be home. I grew up loving/playing sports, mainly basketball. I was lucky enough to play for four years at Bridgewater State University, where I graduated with a degree in Management with a Marketing concentration. In my free time, I enjoy being active, working out, working outside with my Dad, and spending time with my family.
I am excited and grateful that I was able to join the UMass community and look forward to new challenges and success here at UMass."
Welcome Rachel!