ESR Invest in the Youth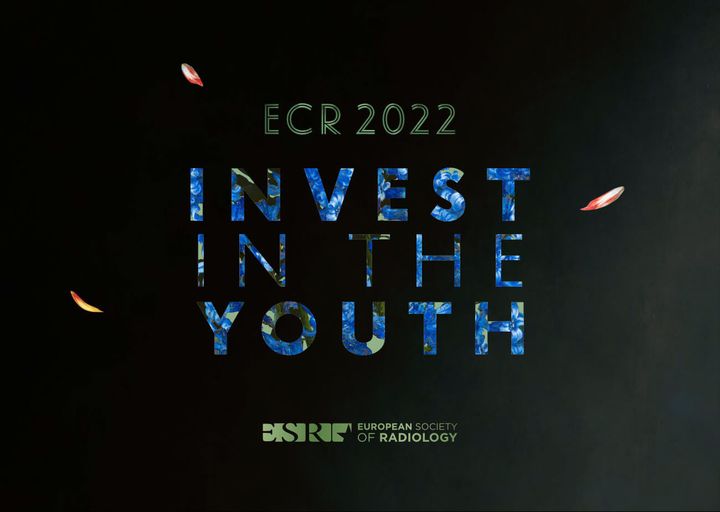 Congratulations to Drs. Efaza Siddiqui, Sameer Hanfi, and Yara Younan who were accepted to the program "European Society of Radiology Invest in the Youth." Every year, a select group of young radiology residents/physicists from all over the world are selected to participate at no cost in the annual meeting! The program is called "ESR Invest in the Youth." Successful applicants are offered free registration for ECR 2022 and are reimbursed for one night of accommodation. The applicants are reviewed and selected on the basis of their application and abstract.
Drs. Sameer Hanfi and Yara Younan's accepted poster at European Society of Radiology was titled "Liver transplant complications: A practical approach for emergency radiologists." Unfortunately due to COVID, the meeting in March was virtual with a supplementary in person meeting in July.