Faculty Presentations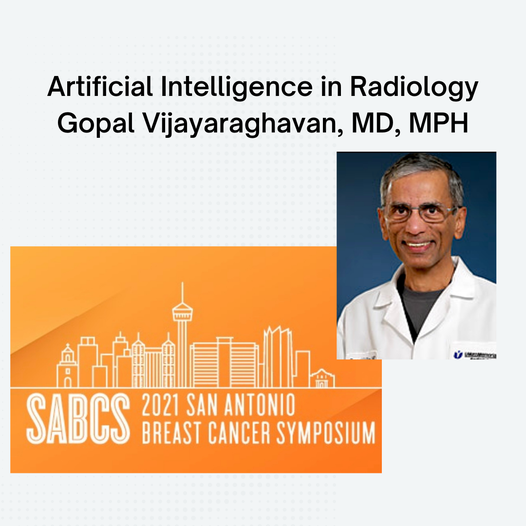 Gopal Vijayaraghavan, MD, MPH, Division Chief of Breast Imaging, recently presented on Artificial Intelligence in Radiology at the San Antonio Breast Cancer Symposium.

American Roentgen Ray Society (ARRS) faculty member Lacey J McIntosh DO, MPH will be teaching "A Primer Part 2: Lymphoma Response Evaluation with PET/CT (Lugano)" this May at 2022 ARRS! Bringing together luminary educators across a variety of subspecialties, this Categorical Course will provide a comprehensive review of oncologic imaging and response assessment criteria, addressing diagnostic workflows, and discussing enterprise solutions.
Dr. Carolynn DeBenedectis serves as president of The New England Roentgen Ray Society she recently moderated a session "Diversity, Equity and Inclusion in Radiology", during a course sponsored by NERRS.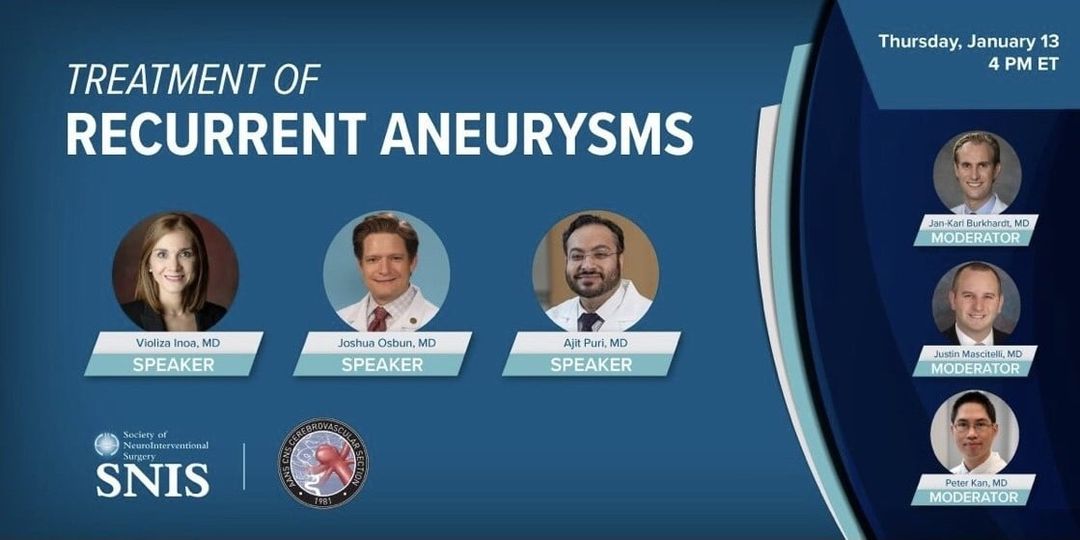 Dr. Ajit Puri, Division Chief of Neurointerventional Radiology, recently served as a panelist at the Society of NeuroInterventional Surgery (SNIS) American Association of Neurological Surgeons (AANS) webinar for recurrent brain aneurysms! The webinar is available online for members.
Our own Dr. Carolynn DeBenedectis served as faculty facilitator for American College of Radiology (ACR) Women and Diversity Advisory Group's important conversation on challenges women & underrepresented minorities face in radiology, & evidence-based strategies to overcome them. The ACR Resident and Fellow Section (RFS) Women and Diversity Advisory Group hosted an online panel discussion on the importance and challenges of creating a diverse radiology workforce. This hour-long webinar took place on Tuesday, January 10. Even though the benefits of diversity and inclusion have been touted in medical literature and highlighted in publication and social media in recent years, radiology still lags behind many other specialties. "In this session, we will review some of the challenges women and underrepresented minorities face in entering radiology and advancing to leadership positions and review evidence-based strategies to overcome some of these barriers.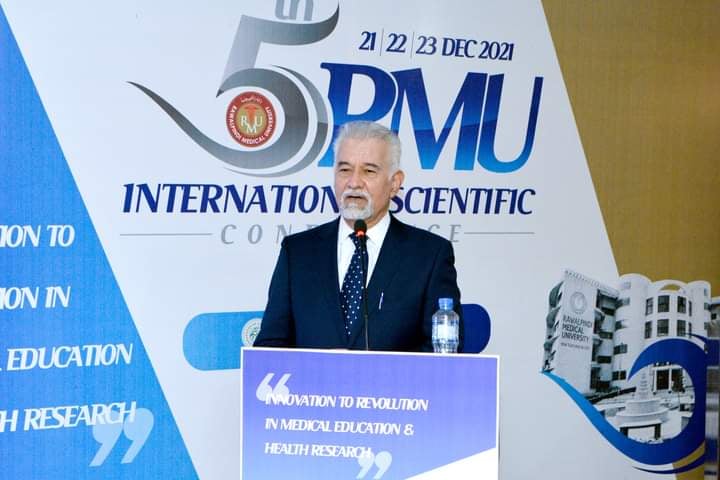 Dr. Sarwat Hussain attended the 5th International Scientific Conference at RMU (Rawalpindi Medical University) in Rawalpindi, Pakistan, where he conducted a seminar on AI with speakers from local engineering universities. He also spoke at King Edward Medical University (KEMU) and delivered a grand rounds at Services Institute of Medical Sciences (SIMS). On January 2, he gave a talk at the central office of the Radiological Society of Pakistan in Lahore!
Very proud of our own Matt Gounis, PhD! Dr. Gounis was a Keynote Speaker for the Society of Vascular and Interventional Neurology (SVIN) Annual Meeting. Gounis along with Dr. Ajit Puri, also participated in a panel discussion titled "New Frontiers in Neurointervention: Shielded by Science."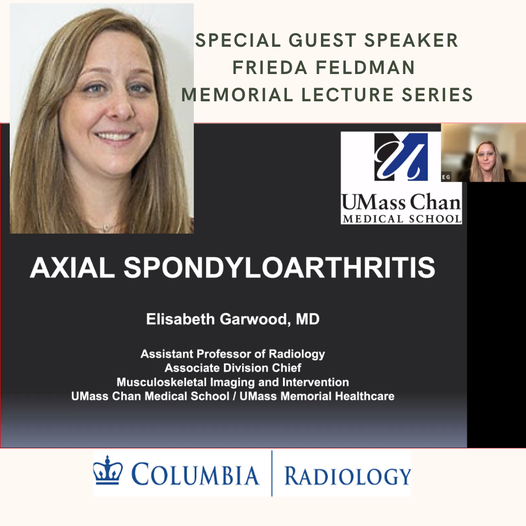 Columbia University Department of Radiology recently welcomed our own Dr. Elisabeth Garwood, from the Division of Musculoskeletal imaging, as part of the Frieda Feldman Memorial Lecture Series. Dr. Garwood's talk was titled "Axial Spondyloarthritis."

Dr. Carolynn DeBenedectis presented a faculty development workshop to the Department of Medical Imaging at the University of Toronto. Her topic was "Why Diversity and Inclusion Matters for Achieving Health Care Equity in Radiology."