Letter from the Chair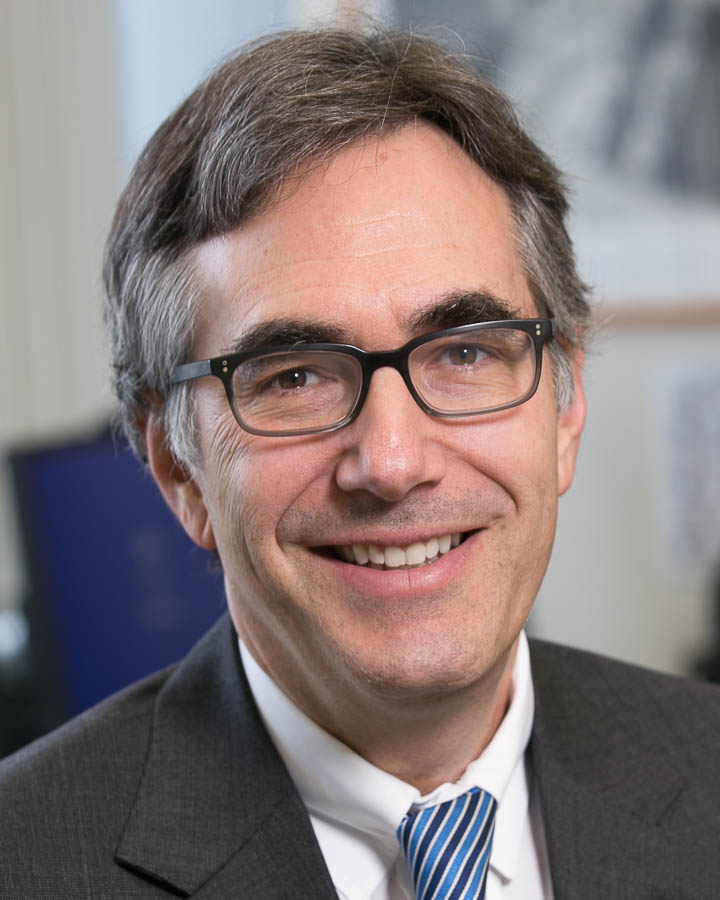 Dear All,
Happy Holidays!
Hopefully we are in sight of the end of the pandemic, as UMass begins COVID vaccinations this week. In this issue of Rad News, we welcome two new faculty members, celebrate the retirements of Linda Hughes and Charlene Baron (although Charlene will fortunately continue to help us maintain our web site and edit our newsletter!) and report on the UMass Memorial Service Awards ceremony, where five people in our department were recognized for 40 years of service.
If you've now seen everything that you could possibly watch on Netflix – please check out our two new UMass Radiology videos, created to highlight the many attributes of our residency program (for this year's virtual recruitment season) and to showcase our department's research. In our last newsletter of 2020, we also feature several innovative efforts using AI to improve patient experience, efficiency, diagnostic accuracy and reduce the potential for errors.
On the international front, Dr. Alex Bankier spoke (virtually) at the French Congress of Radiology, four of our residents (Joelle, Sameer, Efaza and Yara) have created the UMass chapter of a wonderful organization called Health4TheWorld https://www.health4theworld.org/, and the Diversity and Inclusion Office featured the story of how Raúl Padrón, PhD moved from Venezuela to Worcester to collaborate with Roger Craig, PhD.
As always, we are so proud to share letters from patients and staff acknowledging the members of our department who have gone above-and-beyond and made significant impact on our patients' experience.
Please stay safe, take some time to relax, enjoy the holidays and join me in thanking each other for the many ways that everyone in our department has risen to meet the challenges of this past year.