Health4TheWorld UMass Radiology Chapter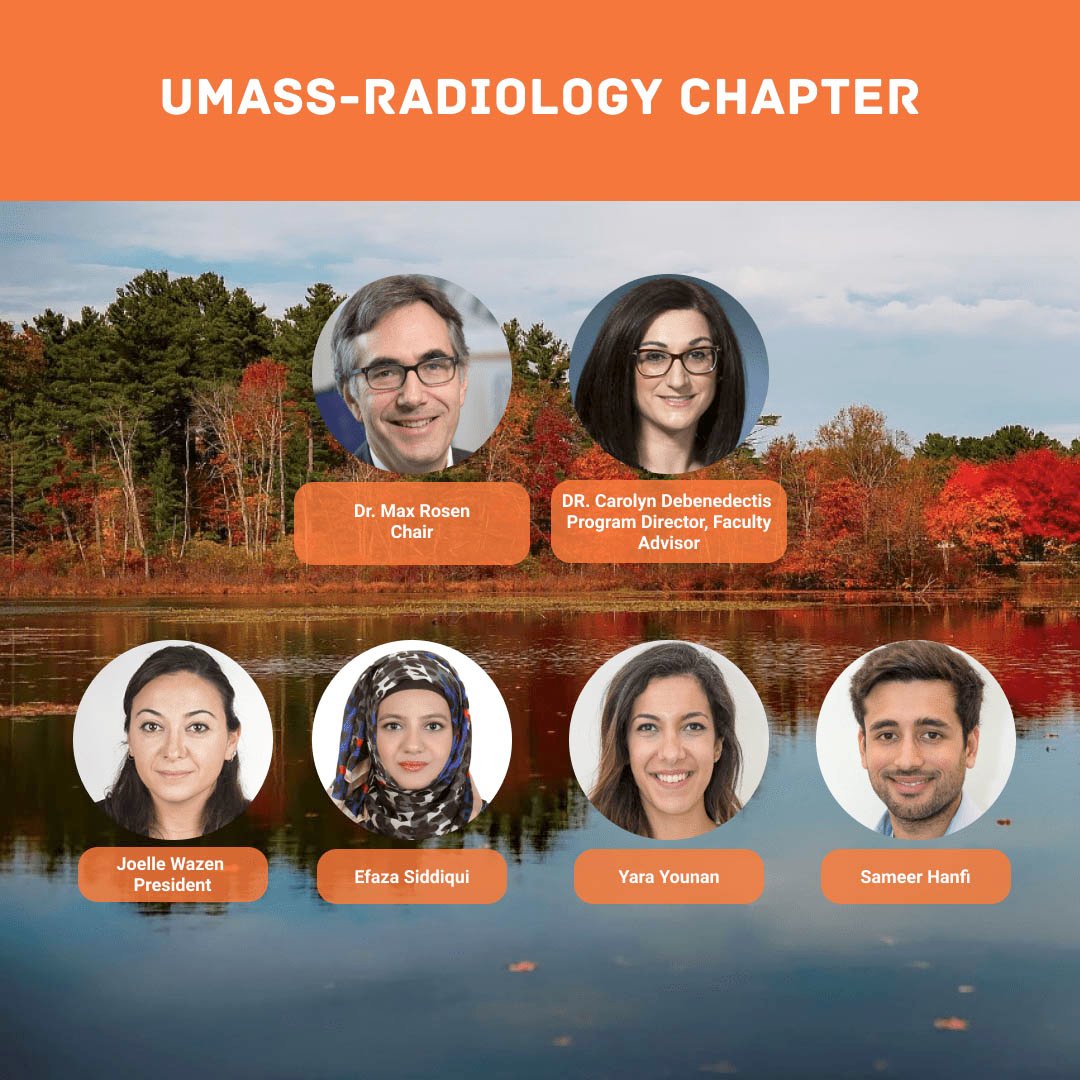 PGY-5 Radiology Resident Joelle Wazen, MD recently helped to create the UMass Radiology Chapter of Health4TheWorld (H4TW). H4TW goal is "Bringing Free Online Reliable Education in Medicine to Remote Parts of the World." Currently there are four resident members Sameer Hanfi, MBBS, Efaza Siddiqui, MBBS, Yara Younan, MD and Joelle serves as president. Max Rosen, MD, MPH is faculty chair and Carolynn DeBenedectis is a faculty advisor. There are H4TW Chapters around the world. The UMass Radiology chapter can be followed on their Twitter feed @H4TW_UMASS.
Some of the current projects the chapter is helping with are translations from English to French for French speaking chapters in Chad and Benin. Drs. Wazen and Younan both speak French and have offered to translate lectures. The chapter is also working on a fund-raiser at UMass to help provide PPE for the Chapters and areas below. The global H4TW target is $30,000, the chapters have raised $2,000 so far.
Sierra Leone
Ethiopia
rural India
Chad
Benin
Guatemala (which is also recovering from Hurricane Eta)
Areas of need in US facing a second surge of COVID-19
Additionally the chapter will help facilitate faculty members that have expressed an interest in contributing to the H4TW Radiology curriculum.
In the future the residents plan to contribute to courses in the Residents Corner as well.
About Health4TheWorld
"We are on the way to create the largest free online open access education platform in medicine to help doctors, nurses and community health-care workers in villages."
"We believe that technology, when used with love to help others, can pave the path for the beautiful future of mankind. We have created a mobile application for empowering stroke patients, used virtual reality for education and machine learning for a chatbot which provides hope to patients. These are free of cost in languages including Swahili, French, Spanish, Nepali, Filipino, Chinese apart from English."
"These tools have been designed with the help of doctors and patients in under-resourced communities and are updated regularly after feedback. These technologies based solutions help us create a sustainable positive impact on the lives of people."

A Radiology curriculum has been generated by faculty around the US and worldwide, for Radiologists in developing countries and their struggling residency programs, is especially helpful now during the COVID pandemic.