Kudos to Radiology Staff
Praise From Patient Family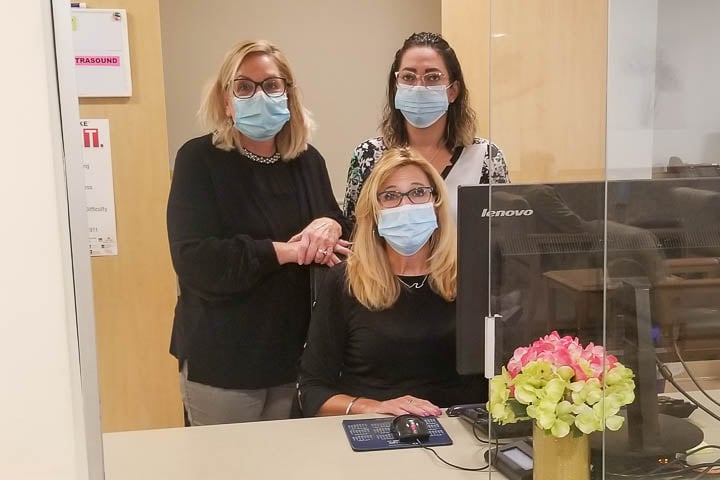 To: Marcia Amaral
I was stopped in the hallway this morning, by an employee of the Spine Center. She wanted to tell me that her elderly mother had an appointment in CT yesterday. She was planning on meeting her mother and sister here in Radiology for the scan. When her family arrived in Radiology it was crowded with a long line. Her mother was very nervous about the scan, while her sister was worried about the wait. They were greeted by a very welcoming front desk staff (not having to wait long), and escorted down to the CT waiting area. The scan was done very quickly, which was a relief to them both. They left Radiology and went up to the Spine Center to see Beth, their daughter/sister and proceeded to tell her what a wonderful experience they had with radiology. Beth was told to make sure she lets the radiology department, especially all staff who is in charge, about their experience.
Thank you for taking care of our patients in such a way that they all feel special, no matter how many are waiting in line! 😊
Kara Wormell
UMass Memorial Medical Center
Radiology Coordinator
Memorial Campus
Thanks from Orthopedic Surgeon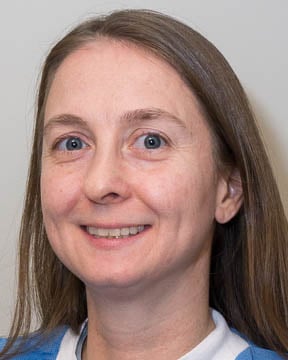 To: Michele Foley
Subject: Excellent work

Michele,
I just wanted to send a note about Tammy L'Ecuyer. I have the pleasure of working with Tammy often for my anterior total hip replacements at Memorial. Tammy is outstanding and I think she deserves positive feedback and commendation for her excellent work. Her attention to detail on these cases is excellent and I find that my cases take less time when she is there. I hope this is helpful.
Best,
Matt

Matthew E. Deren, MD
Assistant Professor
Department of Orthopedics and Rehabilitation
UMass Chan Medical School
UMass Memorial Healthcare Center - Memorial Campus