Resident Joelle Wazen Moderates Online SIR Seminar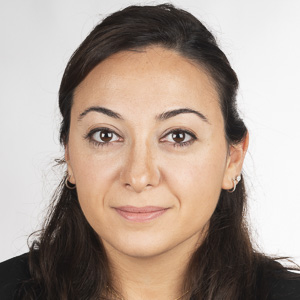 SIR or The society of interventional radiology is the IR version of ACR or RSNA. I've been involved with the Resident and Fellow section (RFS) for about a year now. I also joined one of the committees the one for Advocacy, Health policy and Economics and that allowed me to contribute in many projects including the leadership webinar series and eventually hosting/moderating two of the episodes with many of the leaders in IR. The episode on Professionalism was with Dr. Meridith Englander who's actively involved in health policy and advocacy. The second episode I moderated was on how to become a leader with former and current SIR presidents Dr. Victoria Marx and Dr. Laura Findeiss. Those were absolutely amazing. The episodes are recorded and uploaded to the SIR RFS YouTube channel called IR Education which has a myriad of educational lectures and webinars.
Other than my involvement with the advocacy committee I'm helping the education committee build a curriculum on IR Residency essentials and now am one of the developers of the Intensive care medicine module.