Spotlight - Cheryl Bohlin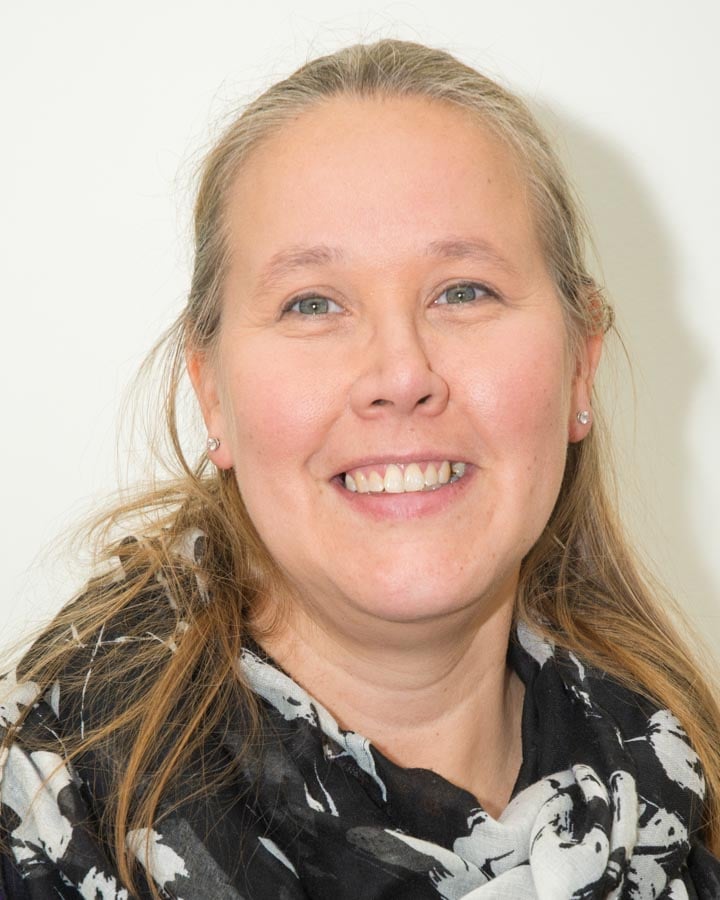 Cheryl Bohlin has joined the Radiology Department with the official title of Sr. Medical Admin Secretary. What her new position might be called is Reading Room Triage Assistant. Cheryl coordinates with the reading rooms by answering the main lines to each room and fielding the calls. She says that "things that I can answer myself, like if an image is on reading list or has been read and if a report is available. I take protocol requests and forward them to the correct reading room resident by sending messages through the collaborator tool in AGFA. In the down time in between calls I'm helping Kelly Emrich out with the unread reports to make sure all images get read in a timely manner by sending emails to Techs or Radiologists."
Starting this position in October, Cheryl left the VNA business office in Southborough MA, where she was the Medicare biller for the agency for 4 years. Wanting a change, Cheryl found the UMass position through her Linkedin account. Prior to her work with the VNA she held positions in private Chiropractic offices, doing everything from front desk reception, billing, collections, ordering supplies, maintaining books, pre-exams and therapies. Cheryl has worked in the medical field consecutively for the past 20 years.
Cheryl resides in West Boylston with her husband and has three children. She shares "my oldest recently married in November, my middle child is currently engaged and my youngest is a sophomore in college." When not at UMass Cheryl enjoys traveling, spending time with her family and her new pup.