Global Radiology News
Date Posted: Monday, August 15, 2016

Global Radiology Scholarship Recipient
Elizabeth Yuan MS, an UMass Chan Medical Student is recipient of 2016 Global Radiology scholarship recipient. She visited Uganda in August accompanying Dr. Kristen DeStigter and her team. Read More
Journal of Global Radiology (JGR) Editors Receive ACR Foundation's Annual Global Humanitarian Awards for 2016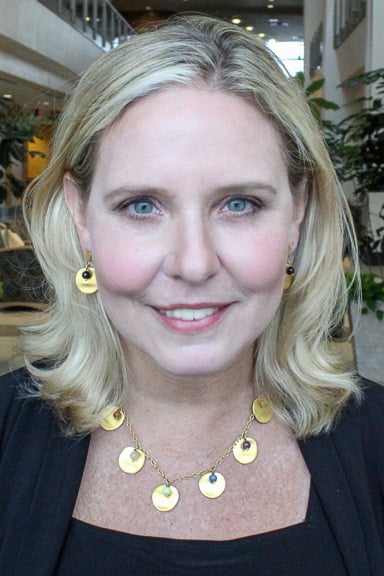 Deputy Chief Editor of JGR, Dr. Kristen DeStigter, the John P. and Kathryn H. Tampas Green and Gold Professor and interim Radiology chair in the UVM College of Medicine, the University of Vermont Medical Center in Burlington, has received a 2016 Global Humanitarian Award from the American College of Radiology (ACR) Foundation for her work to expand access to ultrasound imaging to the underserved areas of Africa. Dr. DeStigter is a co-founder and president of the non-profit, Imaging the World (ITW). Through ITW Dr. DeStigter and her team provides obstetric ultrasound service in rural Uganda. Dr. DeStigter was also a grand rounds speaker in our department in June 2016.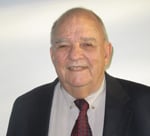 Mr. John A. Vanden Brink, a member of JGR editorial advisory board and the Founder & Managing Director Technology Marketing Group (TMG), received the above ACR Foundation award on behalf of the Rotary Club of Park Ridge, IL for decades of humanitarian work in Africa and South America. Most notably Mr. Vanden Brink masterminded design modification and upgrade of the WHIS-RAD (World Health Imaging System-Radiology) to a digital systems. This system can now be used at clinics and primary care hospitals in the developing world without the expense of films or film processing. The digital images can be efficiently acquired, viewed stored, archived and retrieved for clinical use.
Lead Ultrasound Technologists Deliver Lectures to Students in Pakistan
Ms. Kathy Green, senior director, Radiology is leading the team of Ms. Cindy Tefft and Ms. Donna St Claire, lead ultrasound technologists at the University and Memorial campuses respectively. They are delivering WebEx lecture to Medical Imaging Technology (MIT) graduate students and Resident Radiologists at the King Edward Medical University. Lahore, Pakistan. Live, interactive video lectures are delivered on alternate Tuesdays at 7am EST, 4 pm in Lahore. Ultrasound lecturers will be joined by Michelle Foley, who will be teaching general radiography and radiographic positioning. King Edward Medical University is Dr. Hussain's Alma Mata.