Page Menu
Free/Discounted Software for Home Use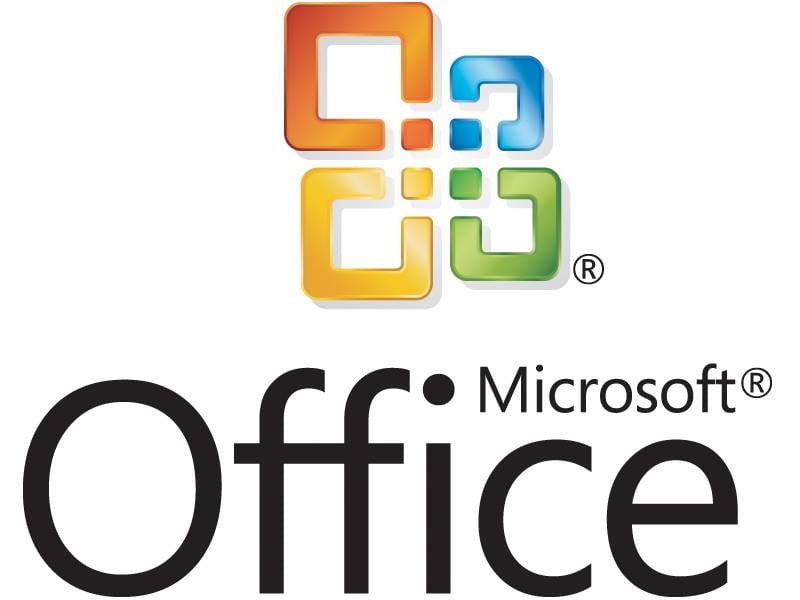 As a UMMS employee, you are entitled to a lot of great extras – for example, did you know that you can receive free or discounted software for your home use? Free software includes:
McAfee Security
Microsoft Office for Windows and MAC
As an UMass employee, you can also receive discounted software. To learn more, click here. You will need your UMass Login and Password to access the website. If you have questions, please call IT at 508-856-8643.