Page Menu
New To Graduate Level Education?
If you are new to graduate level education there may be many considerations that are unfamiliar to you, especially if you are joining from private industry. The structure of academic departments, academic titles, and the importance of grant funding (and indirect spending) can be unfamiliar and feel like barriers. Take the time to learn how the organization functions – and don't be surprised if it feels complex. Over time, your appreciation for the enriching academic culture of UMass Chan will grow. In the meantime, here is an introduction to annual UMass Chan celebrations.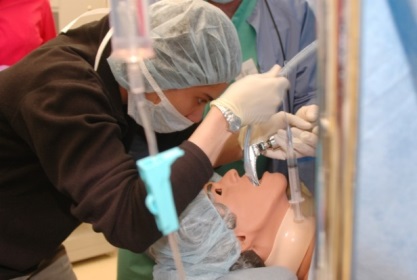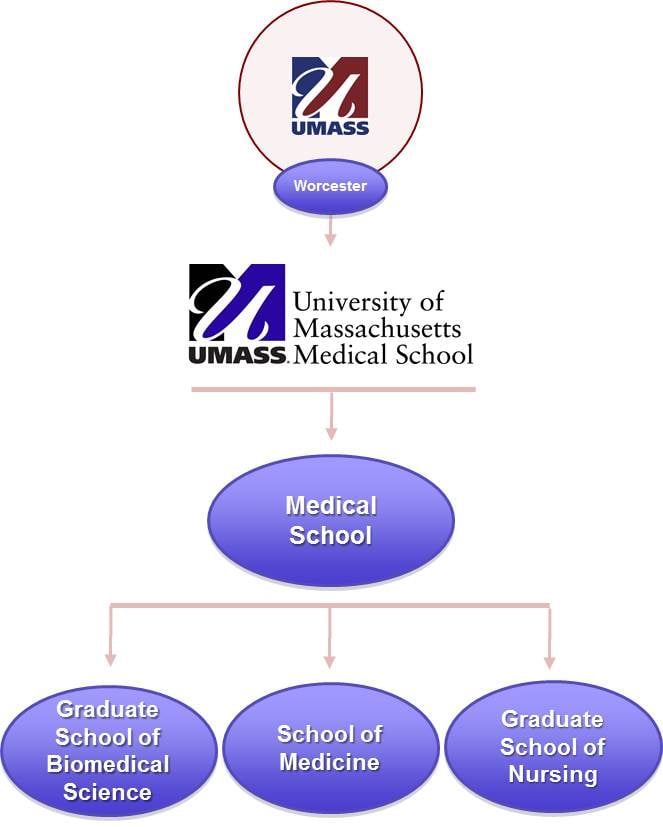 Morningside Graduate School of Biomedical Science
The graduate school comprises 440 students and 350 distinguished research faculty who form a diverse and collegial community of scholars hailing from across the United States and around the world. Our students and faculty share a passion for biomedical research and their work is internationally recognized for its impact, quality and breadth. For more information, click here.
T.H. Chan School of Medicine
The UMass Chan Medical School - T.H. Chan School of Medicine was founded in 1962 to provide affordable, quality medical education to state residents and to increase the number of primary care physicians practicing in underserved areas of the state. Our mission is to advance the health and well-being of the people of the commonwealth and the world through pioneering education, research, and health care delivery with our clinical partner, UMASS Memorial Health Care. For more information click here.
Tan Chingfen Graduate School of Nursing
The mission of the Tan Chingfen Graduate School of Nursing at UMass Chan Medical School is to prepare nurse scientists, advanced practice nurses, and nurse leaders who together will improve the health care of the Commonwealth of Massachusetts and beyond. Consistent with our public mission, the Tan Chingfen Graduate School of Nursing focuses on care to the underserved. This is accomplished through partnerships with UMass Memorial Health Care and ForHealth Consulting, the public, nonprofit consulting organization founded by UMass Chan to help state agencies and health care organizations enhance the value, access and delivery of care for at-risk populations. For more information, click here.
Convocation Week
The word "convocation," which comes from Latin and means "calling together," can be used to refer to any large, formal assembly. In our academic community, it is an annual celebration where members of the community—faculty, staff and students—are "called together" to mark the official opening of a new academic year. To learn more about events click here.
Chancellor's Medals
During Convocation the Chancellor celebrates and honors faculty members in any of the three schools (T.H. Chan School of Medicine, Tan Chingfen Graduate School of Nursing or Morningside Graduate School of Biomedical Sciences) for excellence in academic leadership. The Chancellor's Medals recognize:
Distinguished Teaching
Distinguished Scholarship
Distinguished Clinical Excellence
Distinguished Service