Page Menu
MassBiologics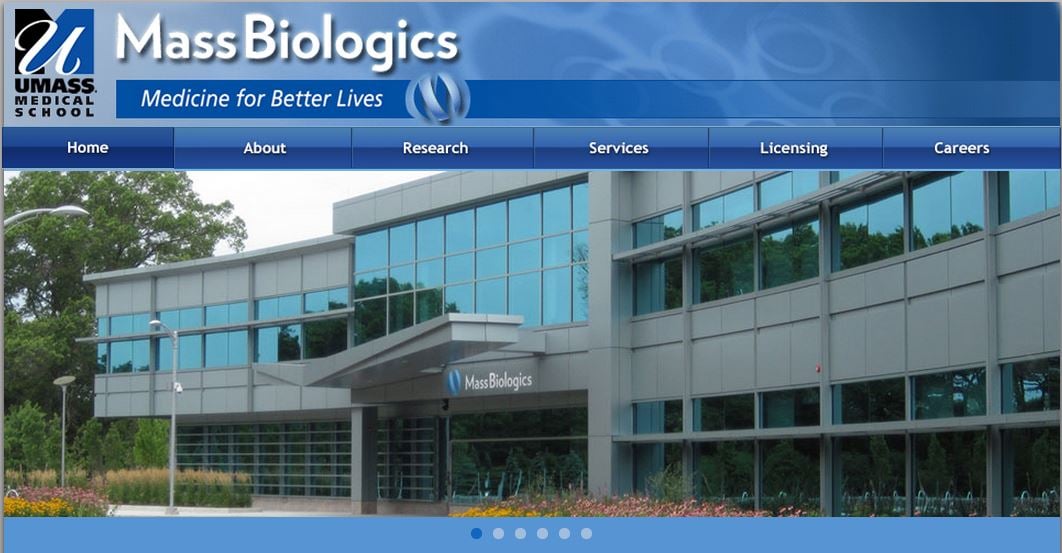 New drug development and manufacturing for clinical trials play a critical role in the advancement of new medical treatments. MassBiologics of the University of Massachusetts Chan Medical School has a long history of biologics development to address unmet medical needs. MassBiologics' experience with FDA licensed vaccines and immunoglobulins, coupled with its innovation in the development of new biologic molecules provide an infrastructure to move products forward.
MassBiologics, located in Boston, is the only non-profit, FDA-licensed manufacturer of vaccines in the United States. For over 100 years, MassBiologics has worked to improve public health through applied research, development and production of biologic products.
For more information about MassBiologics, click here.