Page Menu
"Develop Professionally at UMass Chan"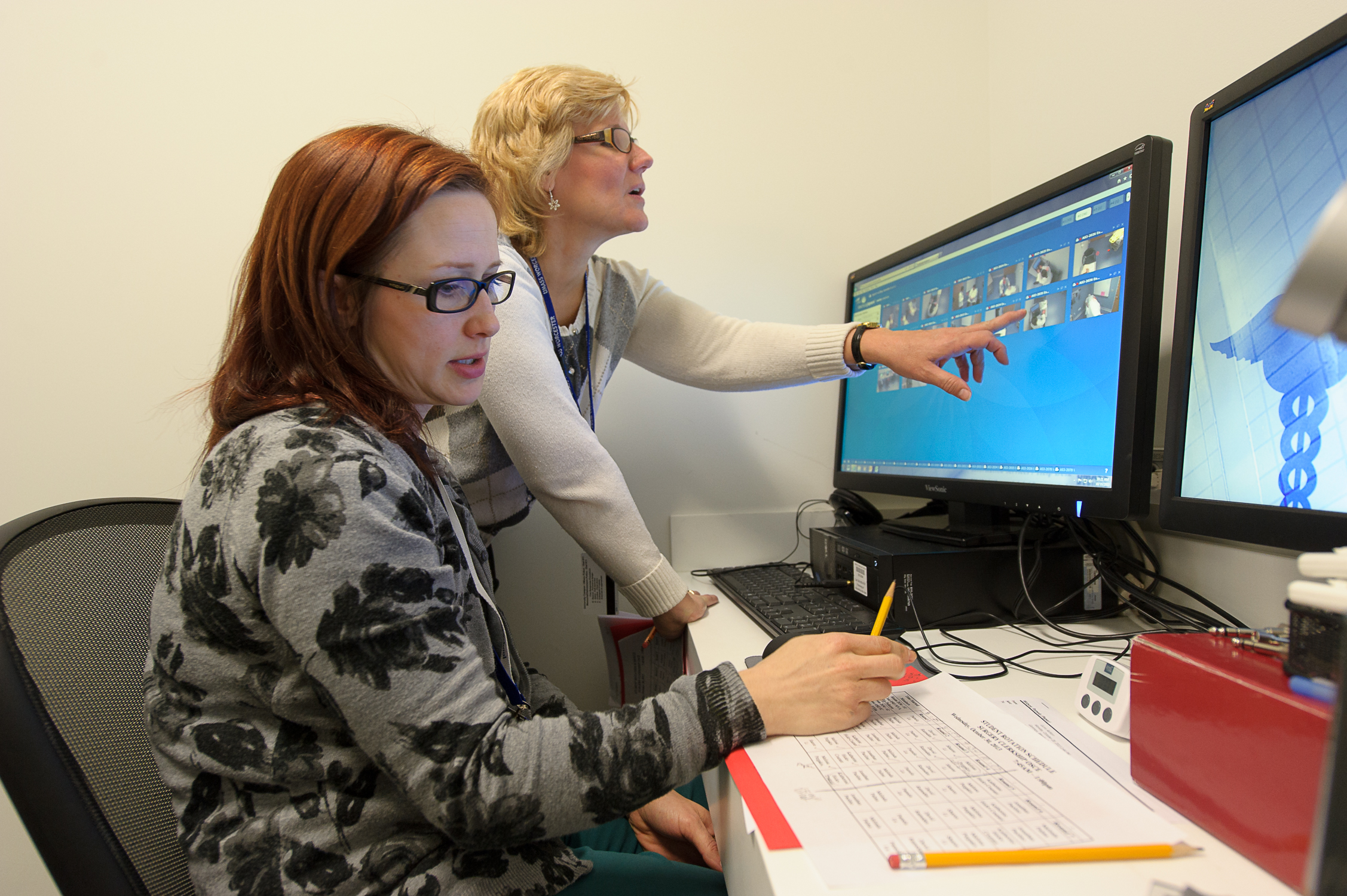 The University of Massachusetts Chan Medical School is committed to the development of its employees. Our goal is to create a learning culture among our community which encourages continuous learning and opportunities for growth. To help reach this goal, we have created a learning curriculum to help employees achieve their professional goals and become successful members of the University of Massachusetts Chan Medical School team.
We have existing and new course offerings for all employees that include a wide array of topics in the following categories:
Professional Development - At UMass Chan, we believe that it is not only important for employees to develop the skills necessary to do their jobs, but that they also have the training and resources available to develop professionally. To learn more, click here.
Technical Skills - UMass Chan technical and system skill offerings are sponsored by different departments across UMass Chan including HR Learning & Development, IT, Finance and more. These courses will help you develop and expand your technical skill set. Courses are offered in the following categories: Finance, PeopleSoft and other Administration Systems; UMMS Episerver Website Content Management System; and Microsoft Office, SharePoint and Adobe Applications. To learn more, click here.
Compliance - Developing and maintaining an effective compliance program is an integral part of upholding UMass Chan's vision, mission and values. UMass Chan offers a series of online compliance trainings and videos to ensure that all employees receive the latest information on UMass Chan policies & procedures, standards and practices. To learn more, click here.
More of UMass Chan - UMMS was founded with the mission of providing public service, and in keeping with this tradition, offers a number of special services that reflect who we are as a culture. We offer programs which provide valuable assistance to UMass Chan employees, as well as numerous opportunities for UMass Chan employees to get involved and give back to the community. To learn more, click here.
If you have any questions, please email landd@umassmed.edu. To learn more about specific trainings, visit our Learning & Development website by clicking here.