Page Menu
Conveniences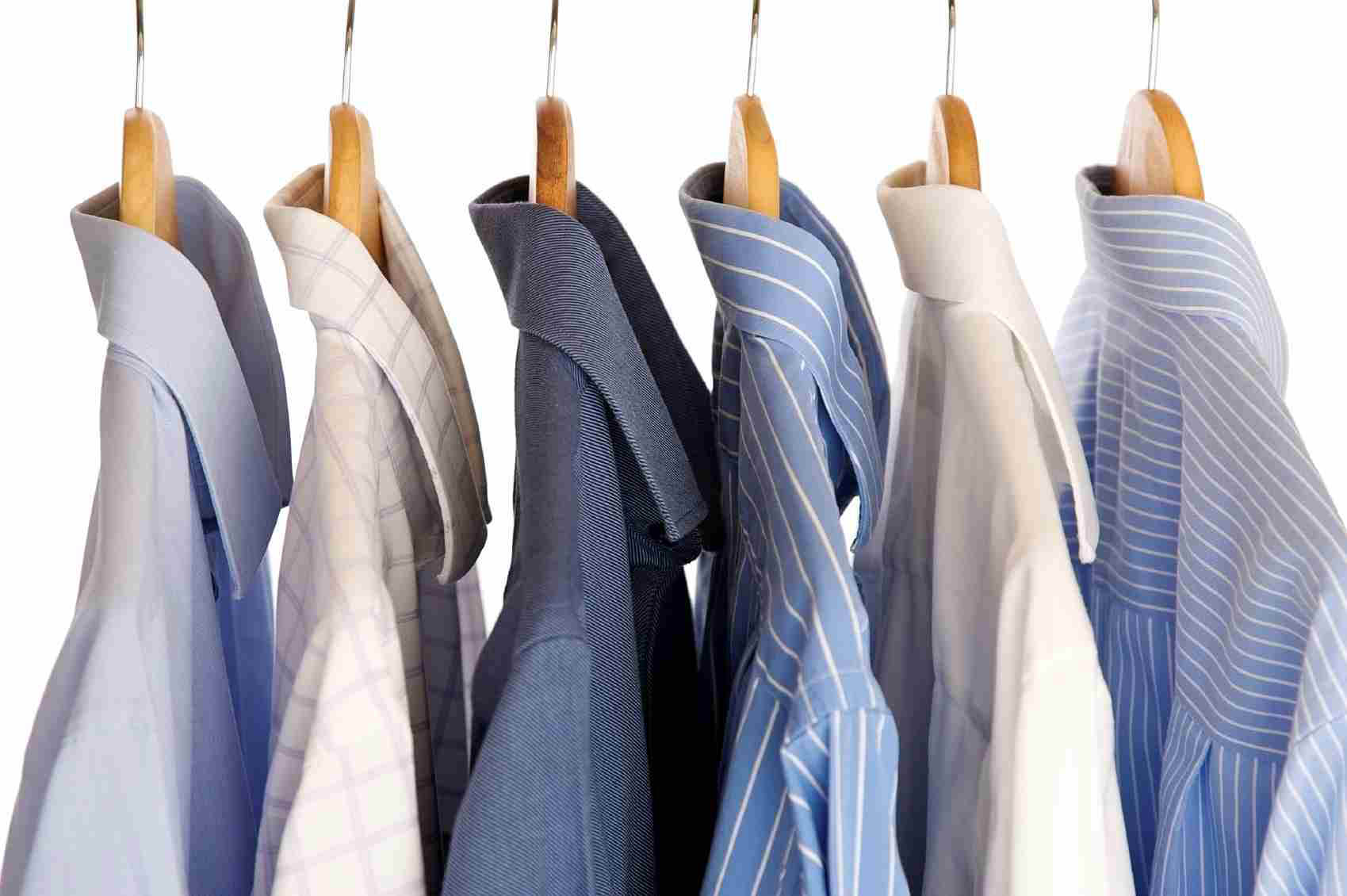 Dry Cleaning Pick Up and Delivery – Worcester & Shrewsbury
Jefferson Cleaners provides on-site pickup and delivery for employee dry cleaning needs. Jefferson also provides tailoring, clothing repairs and shoe repairs. There are several options for payment including monthly billing and automatic credit card billing or payment after pickup.
Pickup and Delivery Schedule
Medical School (Old Lobby): Monday & Thursday 3:30 p.m. - 4 p.m.

South Street: Tuesday & Friday 2:30 p.m. - 4 p.m.
For updated price list and more information, click here.
MassRides
If gas prices have challenged your budget, or you are simply looking to carpool, consider the options available through MassRIDES.
Onsite Vendor Events
Some locations invite vendors onsite to sell various items like jewelry, clothing, or children's books. For more information on if and when your site provides this convenience, please check with your local Facilities management.