Page Menu
Life Events - Family/Employee Status Change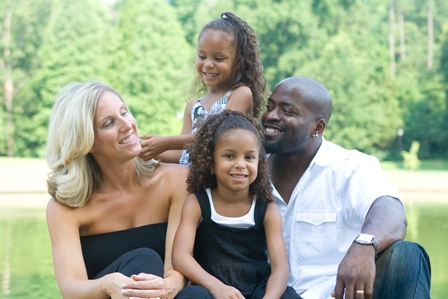 After you enroll in benefits as a new employee during the first 30 days of your employment, you are not allowed to make any changes until the next Open Enrollment period. However, if you have a qualified change in family status you may be able to make changes to your benefits. These life events may include:
Adoption
Birth
Change in Hours Worked and Fair Labor Standards Act (FLSA) Status
Dependents Ages 19 to 26
Death of an Employee
Divorce
Leave of Absence
Leaving the University
Marriage
Newly Benefited Employees
Retirement
Transfer to/from another UMass Campus, State or Municipal Agency
Turning Age 65
For further help, you may review the Benefits Overview or contact the HR Service Center (benefits.umms@umassmed.edu, or 508-856-5260, Option 1).
UMass Chan Web Resources:
Find out more from the HR Benefits web page.