Page Menu
New to the Area?
Your New Neighborhood

Worcester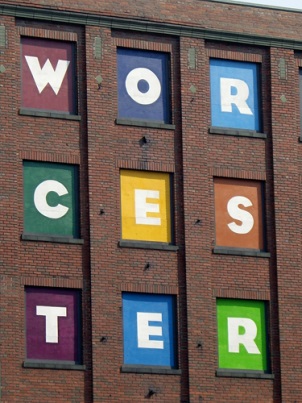 Worcester is the gem of Central Massachusetts. It is a center of rich cultural and artistic activities, as well as being a hub of commerce and science. It also boasts many institutions of higher learning, UMass Chan included.
For more information about the city of Worcester, please explore these URLs:
http://www.worcestermass.org/about-worcester
Boston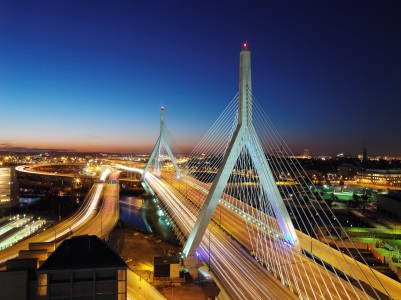 Boston is a one-of-a-kind city – also bustling with commerce and science, history, and a bright future. To better explore Boston, please check out these URLs:
USA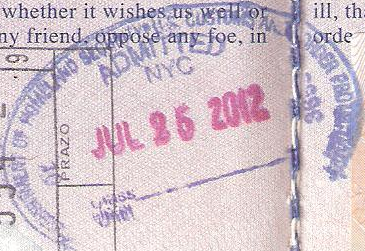 This URL connects you to a site that has many attractions, unique to New England.