Page Menu
View Your Pay Advice
Your pay "advice" refers to what used to be known as your paycheck "stub" and contains the same information; amount for the pay cycle, year to date, deductions, taxes, etc. To access your pay advice, you will need to use the UMass Chan PeopleSoft program, called "HR Direct."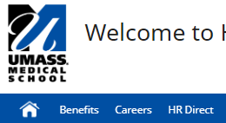 1. From the Human Resources home page, click HR Direct.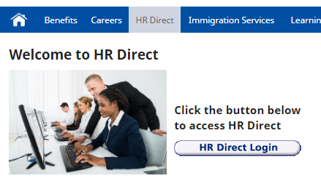 2. From the HR Direct web page, click the HR Direct Login button.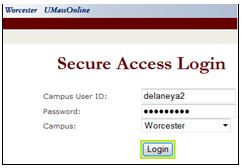 3. Enter your UMMS user ID, password, and select the "Worcester" campus.
4. Click Login.
5. Multi-factor Authentication: When you log in, there is an extra step to keep your records safe and secure. To learn more click the link below to our intranet:https://umassmed.sharepoint.com/sites/information-technology/data-security/SitePages/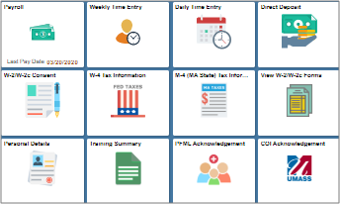 6. When you access the HR Direct home page, choose the "Payroll" Tile.
7. HR Direct will display a list of pay advices, by date.
8. Click the pay advice you wish to view.
9. A detailed summary for the date you selected will appear.
10. Note: Your Employee ID number (which is not printed on your photo ID) is listed in the second section of your pay advice.
11. You may print your pay advice, using the File, Print option in your menu bar.
* When you have finished, be sure to logout and close your browser.