Page Menu
Sustainability at UMass Chan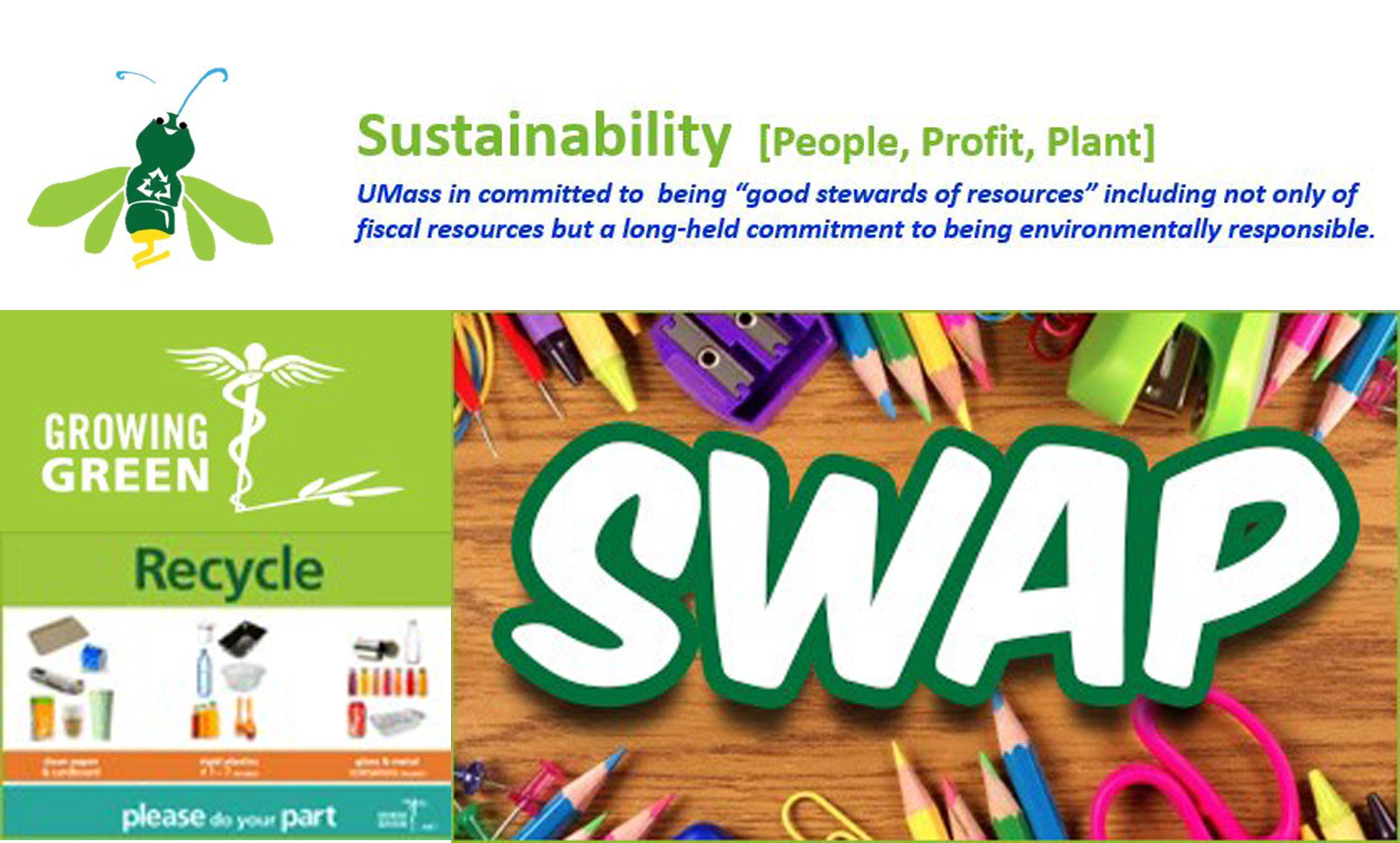 Lead by Example
The University of Massachusetts Chan Medical School and our clinical partner UMass Memorial Health Care are committed to sustainability throughout our operations, as well as by encouraging sustainable practices among students, faculty and staff.
As our programs in research, education, public service and clinical care expand, the community is working cooperatively on a multi-layered program to reduce energy consumption, reduce greenhouse gas emission, extend recycling and other measures that collectively will limit our carbon footprint.
To learn more, click here.