Page Menu
Mother's Rooms
In support of our employee's health and wellbeing, UMMS has several Mother's Rooms. The rooms are available to any nursing mother who is a student or employed by UMMS or UMMHC.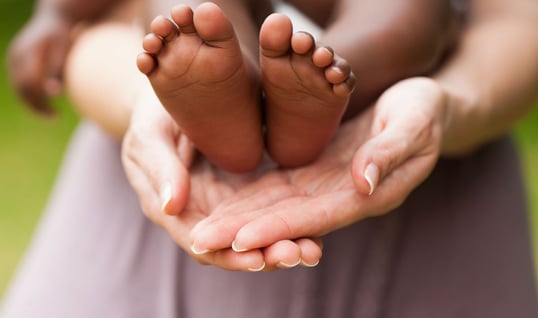 University Campus/South Street/All Other Areas besides Schrafft and Mattapan (listed below):
For information about Mother's Rooms including room access, location and questions, click here.
MassBiologics (Mattapan, MA)
Location: Mattapan II Building: Room 2034
The room can be booked through your Outlook Calendar. If you have questions, please contact Jeffrey Way, Jeffrey.Way@umassmed.edu or 617-474-4066.
We hope you enjoy these rooms. For questions or comments please contact Holly Brown at MothersRoom@umassmed.edu or x6-2179.