Ajit Puri, MD Elected to SNIS Board of Directors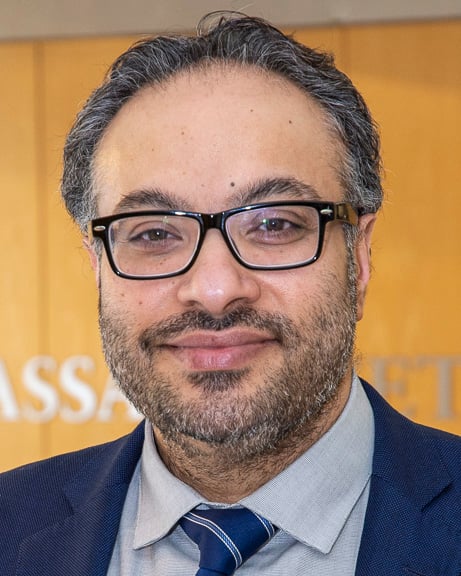 Ajit Puri, MD, Division Chief of Interventional Neuroradiology, has been elected a member of the board of directors for the Society of NeuroInterventional Surgery (SNIS). As a board member, Dr. Puri will take a leadership role in representing SNIS and supporting the society's ongoing educational and policy initiatives related to advances in diagnosing and treating diseases of the brain, spine, head, and neck.
"Every year, medical advancements enable us to deliver increasingly higher standards of care to our patients. As the leading multidisciplinary society for neurointerventionalists, SNIS is the preeminent resource for seasoned and new members of our field to learn about professional development opportunities and improving clinical practices. I am honored to have the opportunity to support my colleagues and will continue to uphold the high standards of service they have come to expect from SNIS," said Dr. Puri.
SNIS is composed of physicians across the United States with backgrounds in interventional neuroradiology, endovascular neurosurgery, and interventional neurology who have special expertise in treating such conditions as stroke, aneurysms, carotid stenosis, and spinal abnormalities through minimally invasive procedures. Having pioneered these techniques over the past two decades, neurointerventionalists are helping to transform the treatment landscape and improve outcomes for conditions that have the significant potential for loss of life or severely impaired quality of life.