Joelle Wazen Awarded MRS Scholarship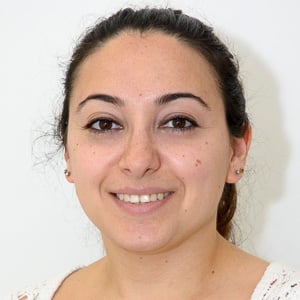 Joelle Wazen, MD, PGY-4 resident was awarded a scholarship by the Massachusetts Radiological Society, Inc. and the Etscovitz fund. Dr. Wazen was selected by a blinded review of essays. She received 50% funding to attend the annual Radiology Leadership Institute.
Dr. Wazen reported about her entry and the award, "There was really no title to my essay but the topic was to tell them what we thought leadership meant in Radiology and what leadership roles we had in our life. I spoke briefly about the medical mission I organized to ND'Jamena, Chad as the only doctor fresh out of medical school and then my post in the American University of Beirut as the lead research coordinator in Radiology and finally my experience at the ACR meeting in 2019 where I learned what leadership entailed in Radiology and went back to UMass and made a presentation about it to my colleagues."
Congratulations Joelle Wazen!