Three Junior Faculty Development Program Graduates
Three Radiology Faculty Members graduated from the Junior Faculty Development Program (JFDP) on May 21 during a virtual ceremony via Zoom. Katyucia de Macedo Rodrigues, MD, Elizabeth Garwood, MD and Alexandra Wink, PhD started the intensive year-long program last fall. The JFDP has two components; an comprehensive curriculum and a project guided by a senior faculty mentor. The individual project is identified by the participant, approved by their chair and completed with the assistance of their mentor. The projects are presented during late May, this year due to the Covid-19 restrictions were presented via Zoom sessions. For the graduation descriptive words were collected for each graduate and a word cloud/star was created and posted during the presentation. Congratulation to our three Radiology graduates!
Projects
Katyucia de Macedo Rodrigues, MD – Impact of P2Y12 Reaction Units Value in flow diverter treatment for brain aneurysms
Elizabeth Garwood, MD – Knee MRI Standardization and Optimization within the UMass Healthcare System
Alexandra Wink, PhD – First year medical students' priority of reference use for concept review/fact-checking in anatomical study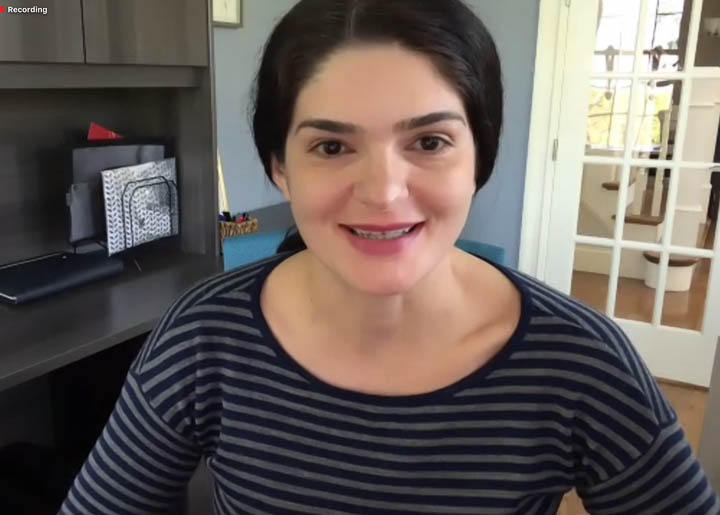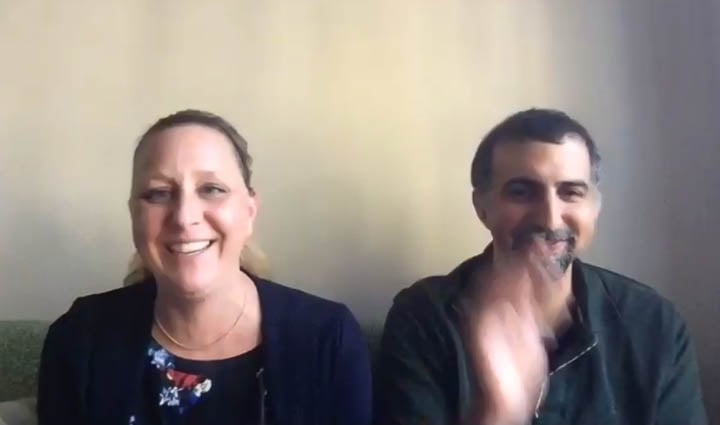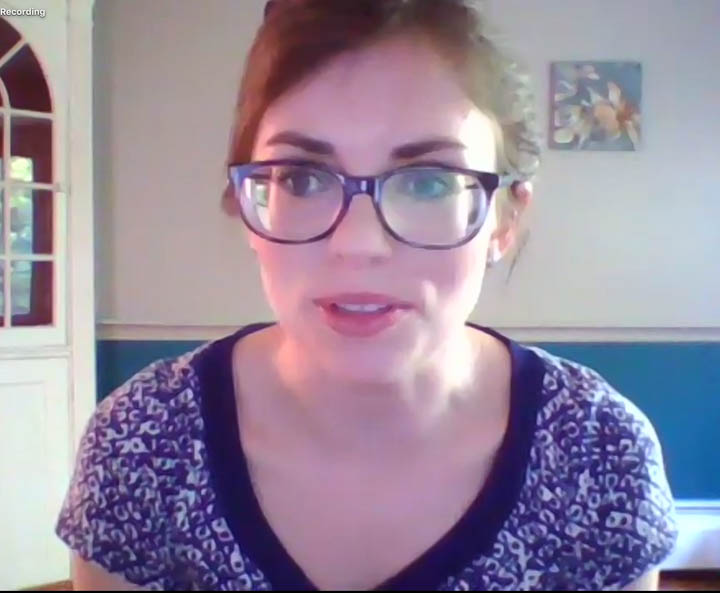 Mentor
Manas Das, MD was a mentor to Rachel Richards, DNP, ANP-BC whose project was Competency-based curriculum design of AGPCNP track within the DNP
program
The JFDP has three goals:
To promote the development and advancement of junior faculty through a program tailored to their needs.
To nurture and cultivate junior faculty to become the next generation of academic leaders.
To support the retention of native faculty talent through opportunities to continuously build and expand professional skills.
Learn more about the JFDP program