Carolynn DeBenedectis, MD - Outstanding Mentoring to Women Faculty Award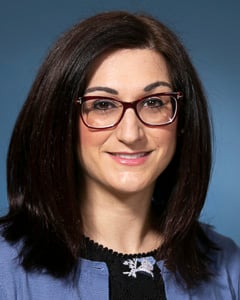 Carolynn DeBenedectis, MD was honored with the Outstanding Mentoring to Women Faculty Award by the UMass Chan Women's Faculty Committee. Dr. DeBenedectis was one of six faculty members recognized for excellence across the career spectrum during the 2020 Women's Faculty Awards. This year the Awards were held online.
Dr. DeBenedectis is an Associate Professor in the Division of Breast Imaging, the Radiology Vice Chair for Education, and the Director of the Radiology Residency Program. She is also a Faculty Advisor for the T.H. Chan School of Medicine Radiology Interest Group and takes an active role in promoting Women In Radiology in meetings, clerkships and publications.
Congratulations Dr. DeBenedectis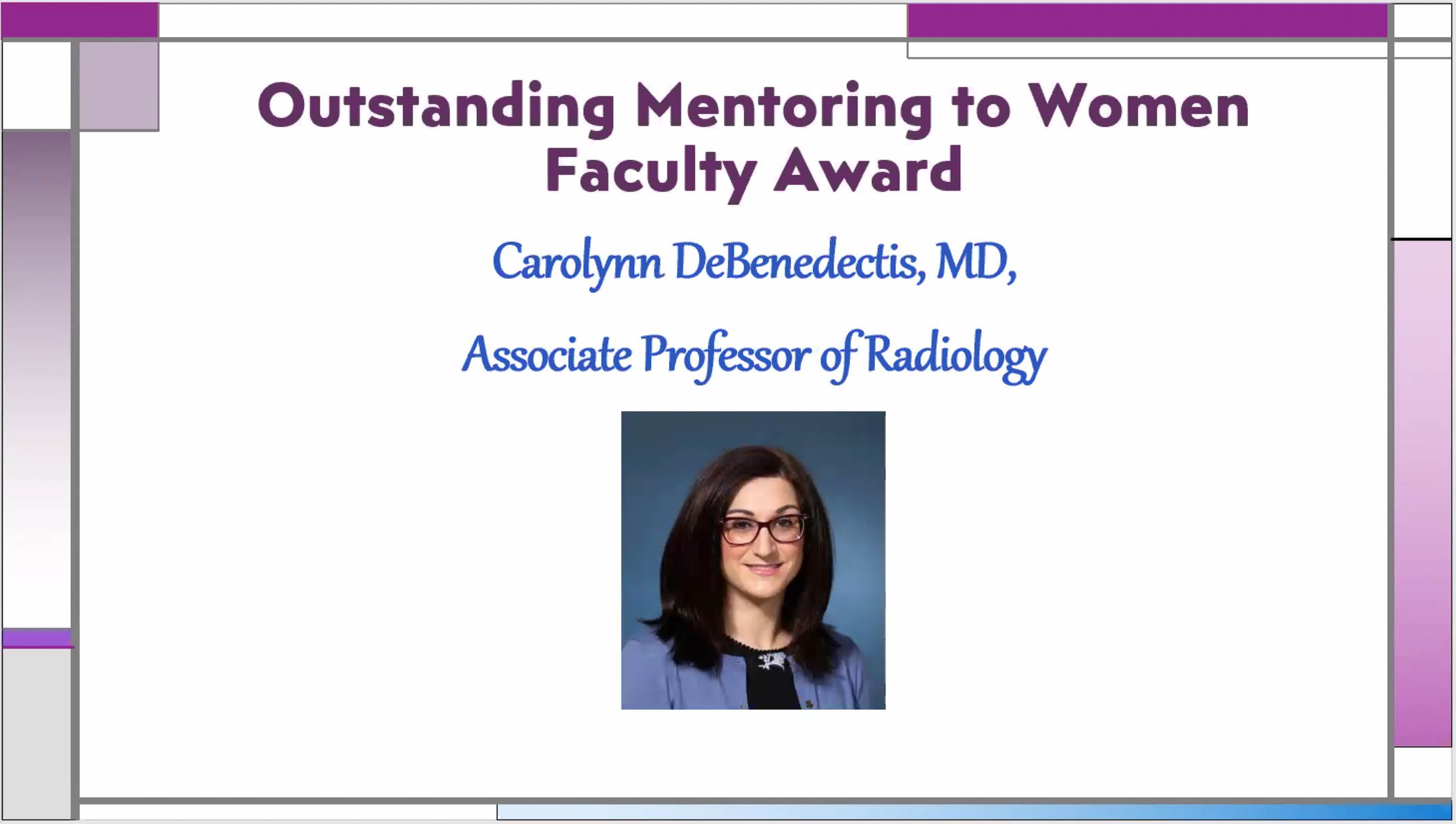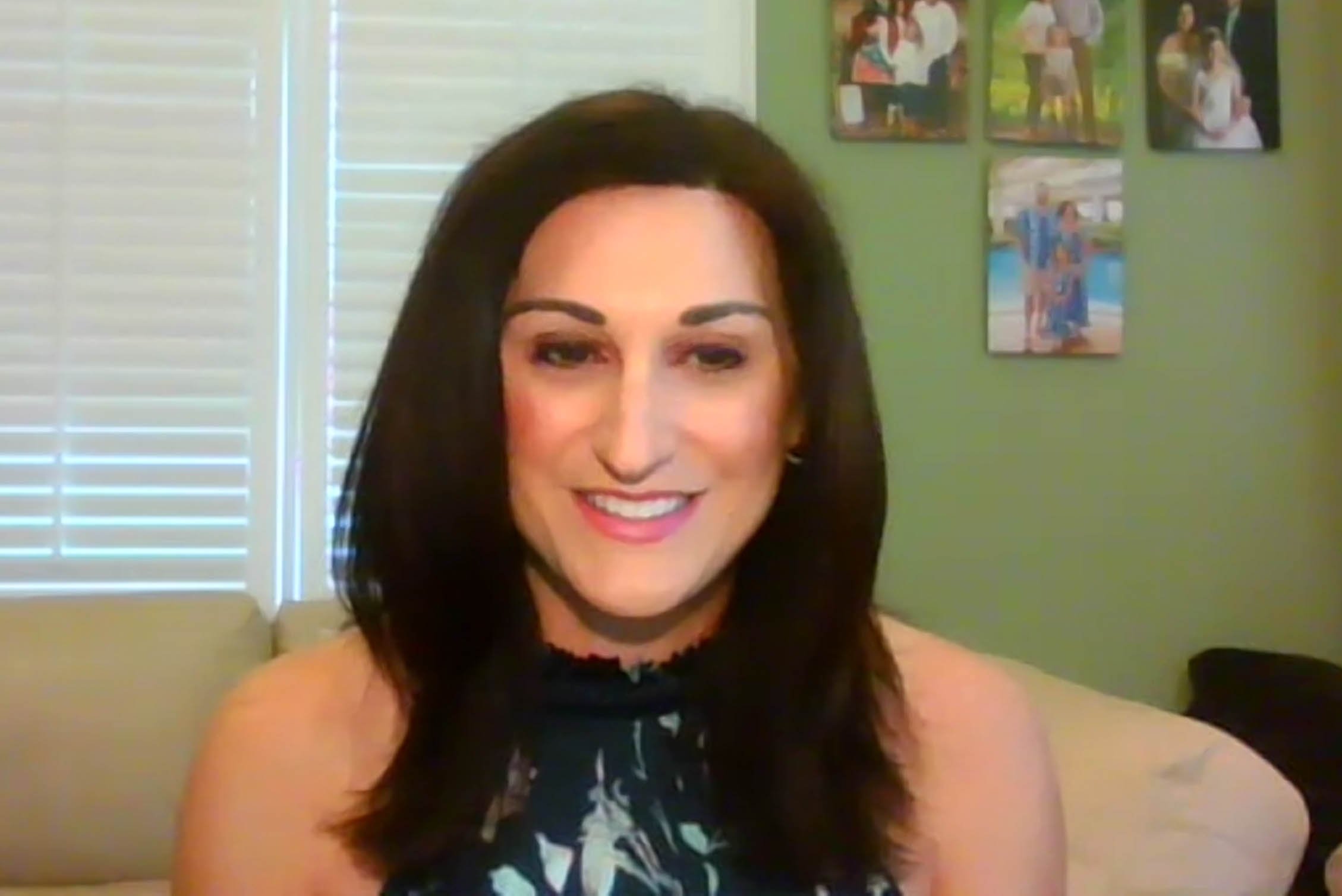 ---
AAWR Webinar Speaker
Dr. DeBenedectis was a featured speaker in a webinar titled Work-Life Harmony in Challenging Times hosted by the American Association for Women in Radiology (AAWR). The webinar took place on May 26th, the recording is available to members on the AAWR website.
The topics covered during the webinar:
Overcome challenges when shifting to new working environments
Stay connected to family when faced with increasing work demands
Set SMART goals and remain productive in the face of distractions
Maintain personal wellness in times of uncertainty