Radiology Chief Residents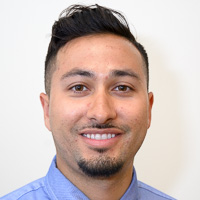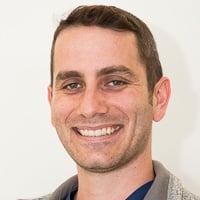 As of Monday, May 25, we will officially transition our chief residents from Dave and Alex to Derek and Roberto.
I want to thank David Radcliffe and Alex Pavidapha for all of their hard work during their chief year. They did a fantastic job. I know it has not been easy given a bunch of blips that happened this year (ok COVID might be more than a blip) but they handled everything that was thrown at them professionally and effectively.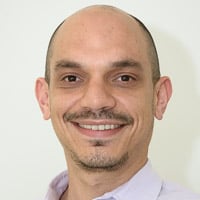 Please join me in saying a big thank you to Dave and Alex for their service and good luck to Derek Chicarelli and Roberto Kutcher as they assume the role of chief residents.
Carolynn DeBenedectis, MD
Director Radiology Residency Program
Radiology Vice Chair for Education