Page Menu
Message from the Chair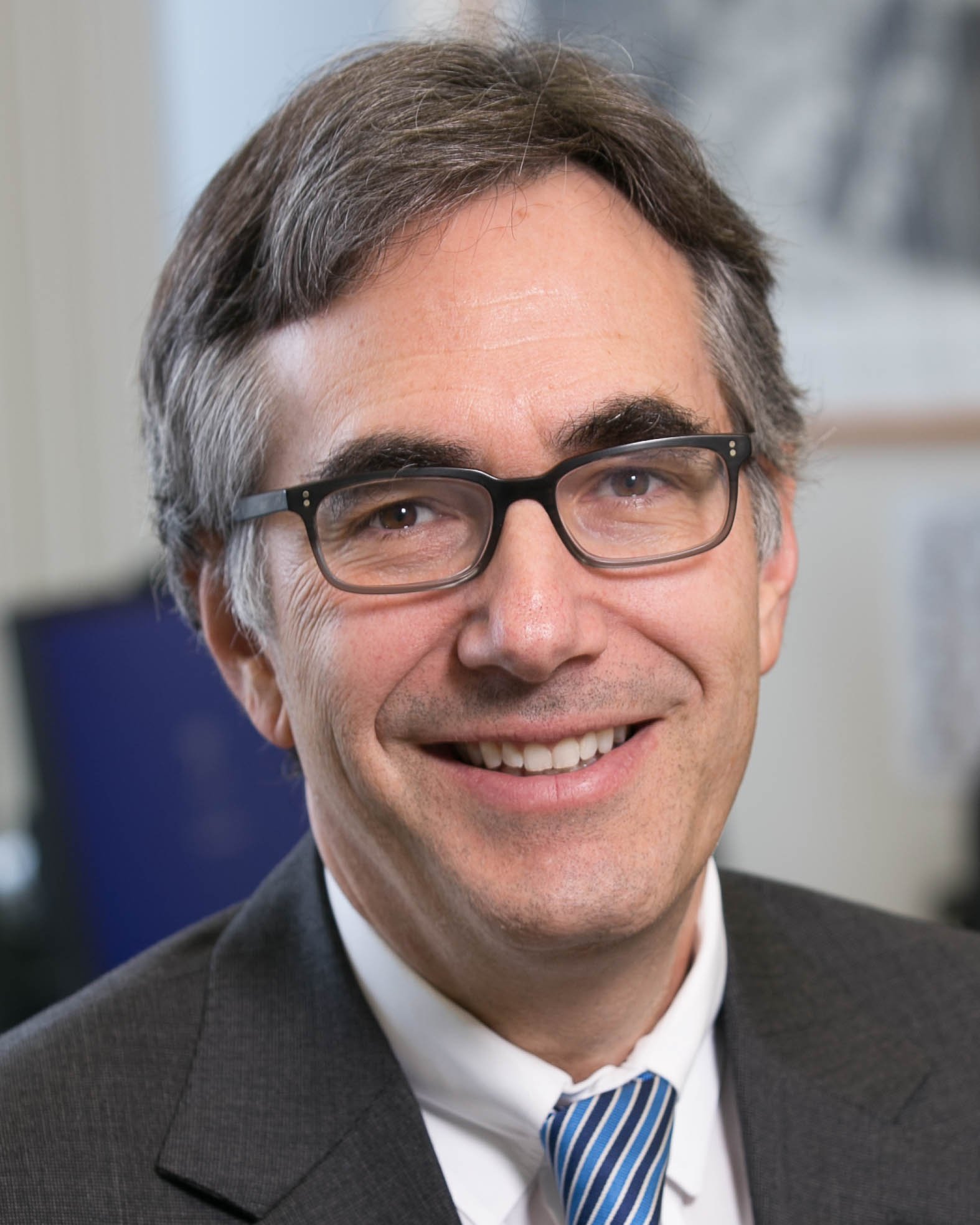 Welcome to UMass Radiology!
We are a vibrant department, comprised of more than 85 Radiologists, 40 scientists and 26 research/teaching faculty providing integrated clinical Radiology services for the more than 1 million residents of Central Massachusetts and supporting the research and educational missions of UMass Chan Medical School. UMass Radiology fosters a dynamic environment where all faculty and learners are supported so that they can make significant contributions in their chosen area of specialization, while having the freedom to explore individual interests and innovations within the larger UMass Memorial / UMass Chan community. In this era of focus on high clinical productivity and 24-7 service, we strive to create a department which values and supports innovation, creativity, and personal well-being. Most faculty have the option for hybrid work, with many faculty working from home or at our suburban Boston reading room at least one day per week.
All faculty and learners are encouraged to find the "something else" in their work lives that they are excited about and that will contribute to advancing the department's missions of medical student and resident/fellow education, operations, quality and safety, and diversity equity and inclusion (DEI), Health Equity and Global Health. Our faculty's research interest span a wide spectrum of activities, from the use of eye tracking to better understand why Radiologists "miss" findings, to developing large animal models of neurodegenerative disease to test cutting-edge gene therapies, to our New England Center for Stroke Research which develops and tests a wide range of interventional devices, to our PAIRR (Pulmonary Artificial Intelligence and Radiomics Research) and Nuclear Medicine Physics labs and "iPAC" image processing core lab. Last year, UMass Radiology faculty authored over 175 peer-reviewed publications which were downloaded more than 7,000 times and managed the publication of our Journal of Global Radiology.
Several faculty serve on important hospital and UMass Chan committees, including our Vice Chair for Quality, Safety and Patient Experience who serves as the Associate Chief Medical Officer for UMass Memorial Medical Center and one of translational anatomy faculty who serves as Associate Dean for Longitudinal Curriculum and Interim Dean of Admissions at UMass Chan. Many faculty are also engaged in leadership roles at the American College of Radiology (ACR), Association of University Radiology (AUR), New England Roentgen Ray Society (NERRS).
Starting with our Anatomy Imaging Lab, and extending to a wide range of one-week FCEs (focused clinical experiences) and our extremely popular 4th year Radiology "hands-on" electives, Radiology education is fully integrated into all aspects of the UMass Chan curriculum and Impact 2025 strategic plan. Our residency trains 16 DR, 4 ESIR and 4 IR/DR residents, as well as 11 fellows. We encourage and support all residents and fellows to participate in local, national and international meetings including NERRS, Massachusetts Radiological Societies, ACR, AUR and RSNA.
Our department performs approximately 800,000 imaging studies per year across 6 sites in central Massachusetts and via our joint venture with Shields MRI. In addition, our Neuro Interventional Radiology Division provides services at Portsmouth Regional Hospital, Bay State Medical Center and St. Vincent's Hospital. Our Emergency Radiology Division interprets X-rays for all CareWell Urgent Care Centers in Massachusetts. Currently the department receives approximately $6M in external research funding as well approximately $2M in support of clinical trials. These efforts are supported by a team of grant and clinical trial administrators based within the Radiology department.
Please feel free to reach out to me directly if you would like to learn more about our department.
Best,
Max
Max P. Rosen MD MPH FACR
Professor and Chair – Radiology
max.rosen@umassmemorial.org
508-856-3252
Listen to a special podcast episode about UMass Radiology on From the Viewbox with guest Max Rosen, MD, MPH, Professor and Chair of UMass Radiology.