Visiting Scholar from Mongolia
Date Posted: Monday, August 28, 2017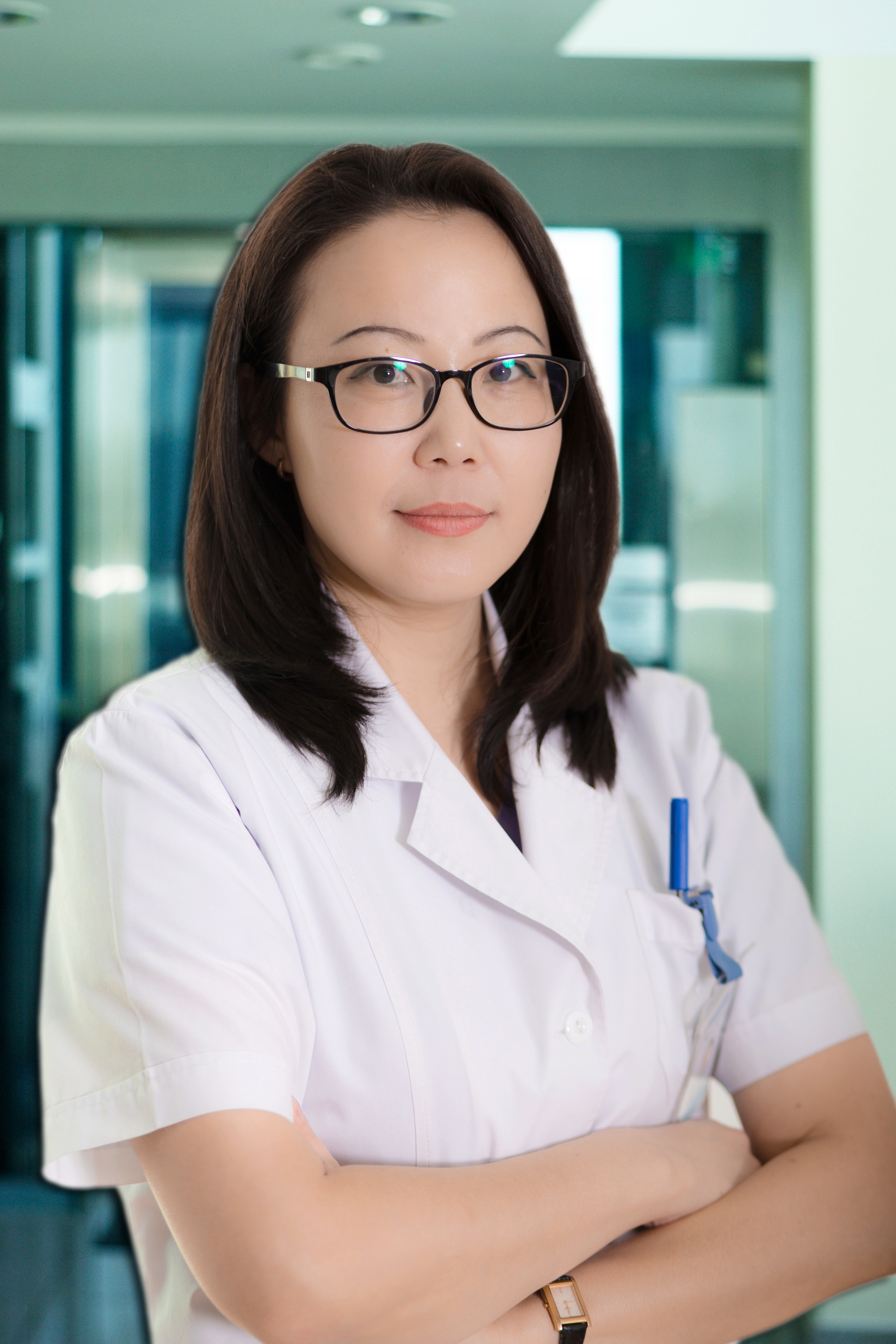 A new face you may have seen around the Radiology Department lately belongs to Delgerekh Saingargal, MD, or "Degi" as she prefers to be called, from InterMed Hospital in UlaanBaatar, Mongolia. Degi's special interests and expertise are in body imaging, ER radiology and non-vascular interventional procedures.
Degi is the third Mongolian radiologist (most of you will recall Zaya and Ogie with fondness) to study here at UMass for a two month long observership as part of an international education program directed by Professor Young Kim.
Degi first met Professor Kim through her duties as the secretary general for the Mongolian Society of Interventional Radiology (MSIR), in which she assisted Professor Kim and Dr. Undrakh-Erdene Erdenebold, the President of MSIR and Fulbright scholar. Degi played an important role in organizing successful annual international meetings in Mongolia since 2016.
The InterMed Hospital is a new prestigious private, western style, multi-disciplinary hospital. Their imaging equipment is up to date, so Degi will be able to immediately implement protocols and techniques she has learned here.
This is not Degi's first venture abroad. In 2015 she studied for a year and a half at the University of Queensland in Brisbane, Australia, obtaining a Masters Degree in Public Health. And, in 2016 she did a visiting observership for 2 months in Body Imaging at Korea University in Seoul, Korea.

This is Degi's first visit to the USA. She says she has been having a great experience at UMass; that she is learning a lot and appreciates the help and friendship of the radiology staff members. She has enjoyed being exposed to western culture as well as the weather, environment, and people.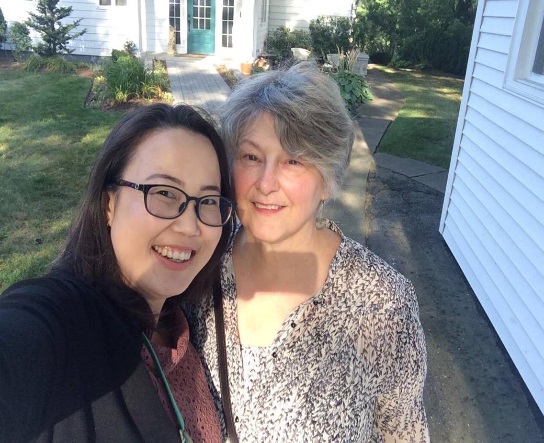 She has been living at the home of a former faculty in breast imaging, Dr. Patricia Sutman, who has also hosted former visiting fellows from Mongolia since 2015.

So, if you see Degi around the department, say hello! Dr. Sutman says that if you ask nicely she will show you photos of her two beautiful children.