New Anatomy Faculty Manas Das
Manas Das, MD, MS - New Faculty in Division of Translational Anatomy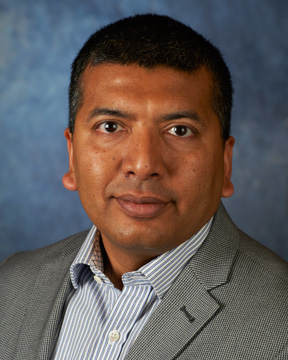 The Division of Translational Anatomy welcomes Manas Das, MD, MS to the Faculty Team. Dr. Das will take on the education responsibilities as Director of Clinical Anatomy, Director of Embryology and Director of Histology. Dr. Das first earned his MD and later an MS [Anatomy] from the University of Calcutta in Kolkata, India. His post-graduate training specialized in Clinical Anatomy and Neurology. After completing his medical training he initially practiced medicine full time, mostly ICU/Cardiology, then practiced and taught and eventually became a full time educator in 2005. Dr. Das finds working with students the most inspiring.
Dr. Das for the past five years was Associate Professor and Director of Anatomical Sciences Education and Director of Medical Foundations at Sanford School of Medicine, University of South Dakota. He was attracted to UMass by the great work environment and numerous opportunities. His teaching interests include gross anatomy, histology, embryology and neuroscience.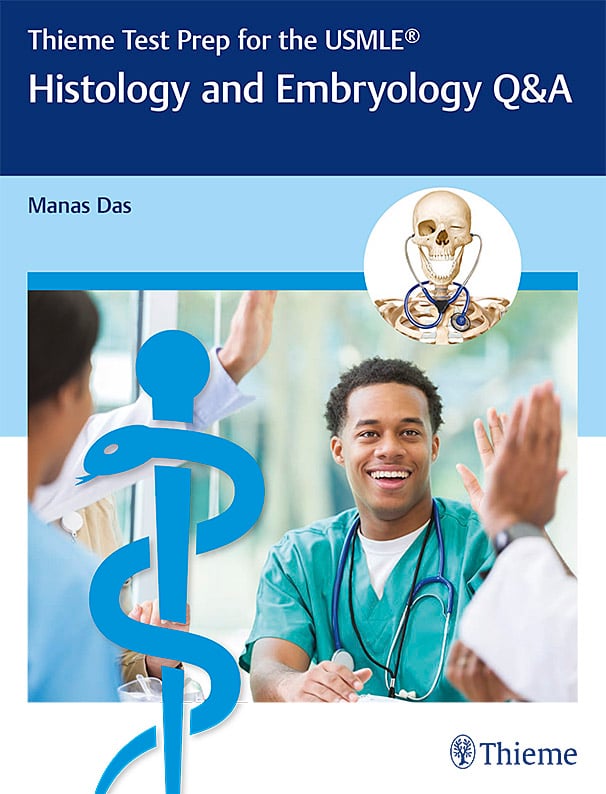 Das' first book, Medical Histology and Embryology Q&A, was published in November of 2017 by Thieme Publishers, Inc., NY, USA.
He is a founding member of a community within the American Association of Anatomists titled 'Task Force in Anatomical Sciences'. Dr. Das led a national group of educators from within the community to develop standards for competencies in Medical Histology and Human Embryology. Their paper A Guide to Competencies, Educational Goals, and Learning Objectives for Teaching Human Embryology in an Undergraduate Medical Education Setting was published in the Medical Science Educator in March 2018.
On the personal side, Manas is a huge fan of "Friends." He says his students should watch all 10 seasons to understand his references. He also enjoys Al Pacino movies, Indian music and sports – especially soccer and cricket. Dr. Das' wife, Mimi, has a JD degree and "is always right" they have a 4 year-old son, Ryan.
Welcome Manas Das!