Letter from the Chair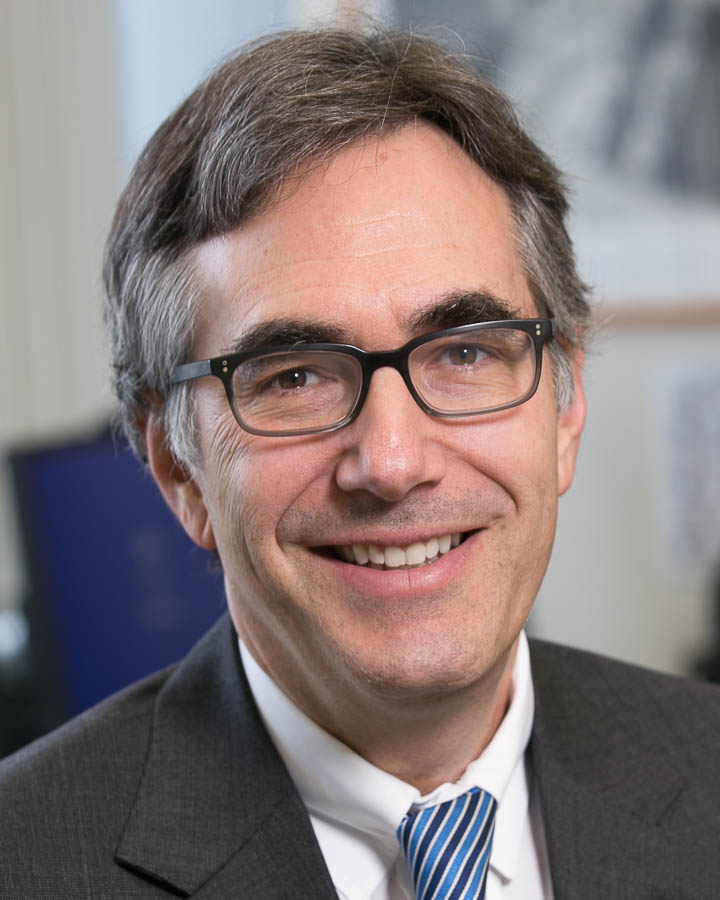 Welcome to our Spring '23 Radiology newsletter!
While I know we are all trying to keep up with the high volumes, this month's newsletter features many of the initiatives and accomplishments that are important to celebrate.
From UMMHC Service Awards, to Quality Projects, a successful Resident Match, educational awards, personal achievements, wellness initiatives and new grants and publications; we all have a lot to be proud of.
Please take a few minutes to read about the accomplishments of the Department and your colleagues, and please let me know if you have any feedback or thoughts for future articles or initiatives.