Page Menu
Ethics Research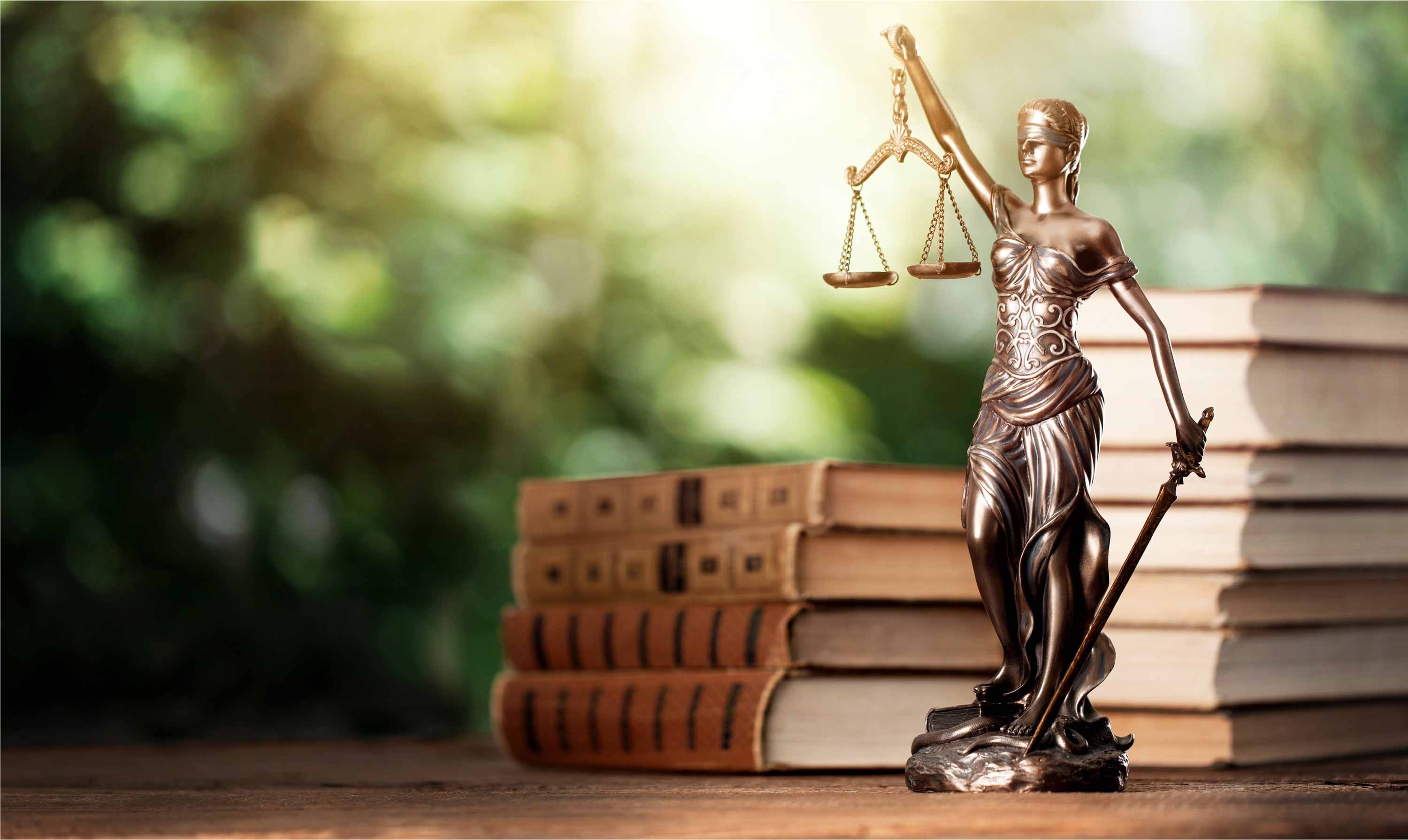 For many years, a significant part of the research at iSPARC focused on ethical issues in mental health, in medical care, and in healthcare research. This began when Paul Appelbaum was Director of the Law and Psychiatry Program at UMass Chan and he and Thomas Grisso collaborated on studies of competency to consent to treatment and a separate study on consent to research. With support from the MacArthur Foundation, they developed reliable measures of competency to consent to treatment and another to consent to research. These measures are still used today.
In 1996, Charles Lidz joined the Center and he and Paul Appelbaum began a series of studies of "therapeutic misconception" a concept that they had first written about many years before. This concept was an explanation of the repeated failure of subjects in research – in both psychiatry and general medicine, to properly assess risk because they assumed that the researcher had the identical commitment to the subject's benefit that a clinician has. Subsequent research showed that this misconception reflected, in part, the hesitation of clinicians/researchers to explain the differences between research and clinical care. This research was supported by 5 different grants from the National Institutes of Health (NIH). Other research on therapeutic misconceptions included experimental efforts to reduce subjects' misconceptions and a study of misconceptions among incarcerated subjects.
Other research related to ethical issues involved studies of Institutional Review Boards (IRBs) and how they managed reviews of clinical trials, especially those involving multi-site studies. A related study, done in collaboration with the Department of Animal Medicine involved research on how Institutional Animal Care and Use Committees (IACUCs) protected animals in research studies.
The Massachusetts Department of Mental Health's support of iSPARC helped to make it one of the premier centers for research on ethical issues in the treatment of, and research on, mental health and general healthcare.