Page Menu
The DeafYES! Center for Deaf Empowerment and Recovery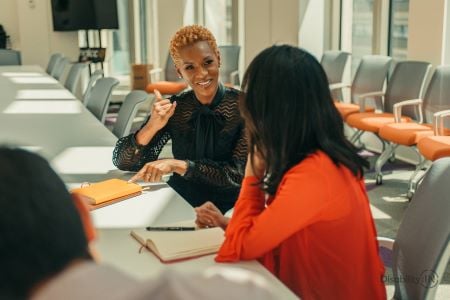 Our mission is to partner with the Deaf community to develop innovative addiction and mental health resources that are uniquely and expertly tailored for Deaf signing people.
We provide culturally-affirmative, linguistically-accessible behavioral health services to Deaf therapy clients, while our NIAAA-, NCATS-, and NIDCD-funded programs of research revolve around developing innovative, evidence-based behavioral health interventions and research methodologies. Our work within the Deaf community has only been successful because of our participatory action approaches. Our team's clinical services and research studies are co-led by Deaf professionals, hearing professionals, and Deaf laypersons, ensuring that the work we do is relevant and accessible to our population of focus. In addition to this community co-leadership model, we continuously infuse the voice of Deaf community members into our work via ongoing qualitative interviews, focus groups, and community forums.
Major Accomplishments:
Beginning in July 2023, the DeafYES research team, in partnership with the Deaf-owned agency National Deaf Therapy, will spearhead the first-ever full-scale psychotherapy trial conducted in the Deaf community - "Evaluating Signs of Safety: A Deaf-Accessible Therapy Toolkit for AUD and Trauma." This project will potentially validate the first evidence-based therapy for Deaf people, as well as provide future behavioral health researchers with a vital roadmap for conducting community-engaged clinical trials with Deaf people.
Dr. Alexander Wilkins, Co-Director of DeafYES, is currently on the path to achieving independence as a clinician-scientist – to our knowledge, the first Deaf person in the nation to serve as a behavioral therapy clinical trials researcher.
In partnership with the MA Department of Mental Health, the DeafYES team created a Deaf-accessible version of the Question Persuade Refer (QPR) suicide prevention training. This training is designed for Deaf community members and is available at https://deafyes.org/our-training/