Page Menu
The Child and Family Core Research Program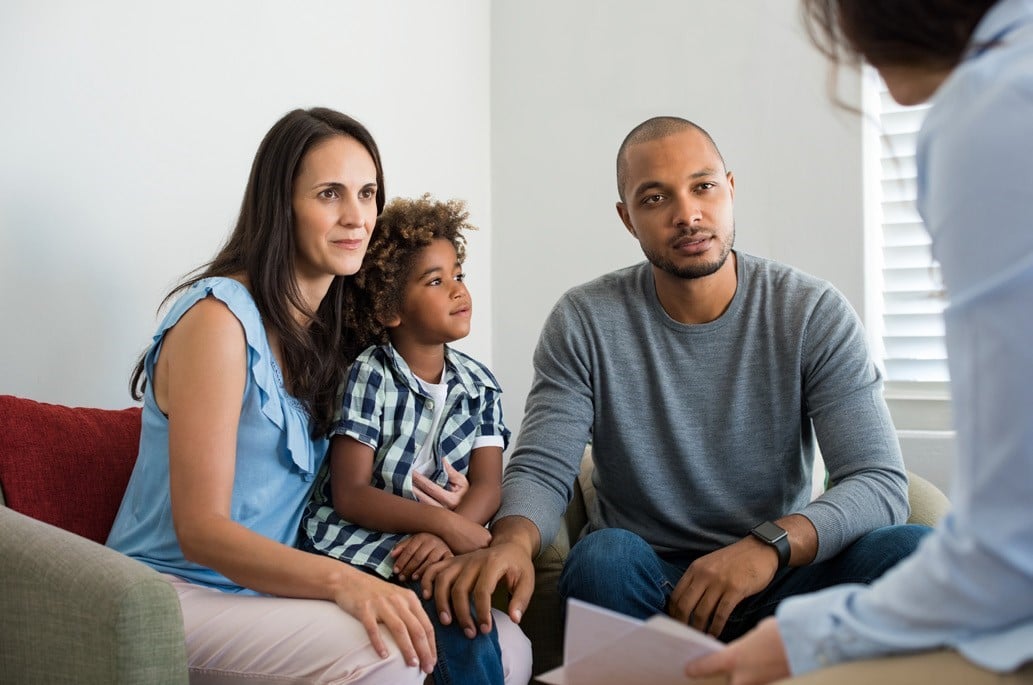 iSPARC was at the forefront of developing a national understanding of individuals with mental health conditions who are also parents. Through numerous projects, research papers, policy reports, and more iSPARC launched and led a national conversation on how to support parents with mental illness in the interest of keeping families together and having healthy child development and parent-child bonding. The Child and Family Research Core at iSPARC was led by Joanne Nicholson between 1993-2011.
The group conducted focus groups of parents with mental illness and Massachusetts Department of Mental Health providers to inform the research agenda and enhance clinical services. In 1997 Joanne Nicholson was the PI of the NIDILRR-funded Parenting Options Project that developed new rehabilitation techniques focusing on parents with psychiatric disabilities, which was an emerging population whose needs often had been ignored by rehabilitation specialists and mental health service providers. The group's research improved clinical care as part of the SAMHSA-funded Worcester Homeless Families Program at the Family Health Center, Inc. They developed and tested the Family Options Project, an intervention for parents with serious mental illness and their families, funded by state, foundation, and industry sources.
Joanne Nicholson and Kathleen Biebel co-founded the Prato International Research Collaborative for Change in Parent & Child Mental Health in 2013. The Prato Research Collaborative includes over 100 researchers from nearly 20 countries - senior mentors, junior investigators, and doctoral students - working together to generate new knowledge that leads to positive changes in families affected by parental mental illness. As an output of the Collaborative, they established the Journal of Parent and Family Mental Health to publish brief research reports related to policy and practice. For the 15 papers published so far, we have had 1569 downloads.
Joanne Nicholson and Kathleen Biebel were authors of a significant, frequently cited paper on the prevalence of parenthood among adults with mental health conditions. Many other significant papers were published from the work by iSPARC's Child and Family Research Core. For example, the first research paper to bring attention to the issue of mothers with mental illness in public sector mental health; the first research paper describing the experiences of mothers with mental illness using qualitative focus group methods; and the first research paper on fathers with mental illness.