Page Menu
MDCCC - Karen Lambert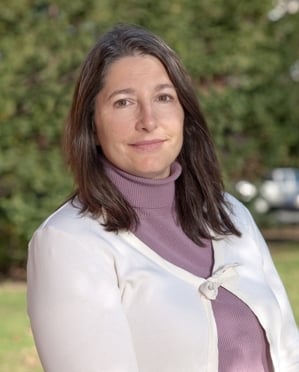 Karen Lambert joined the Center treatment team in 2001 providing administrative support to physicians and research staff as well as direction to patients calling the center. Karen is often the first person patients encounter here at the Center.

As the intake specialist, Karen reviews options available to patients, conducts secure, private intake interviews by telephone and directs patients through the scheduling process.

Karen can be reached by calling 508-334-2499.