Page Menu
Psychiatry and Behavioral Sciences Research
The UMass Chan Department of Psychiatry (UMass Chan Medical School, UMass Memorial Health Care) is committed to outstanding patient-centered research, leading to the development of novel treatment approaches and seamless delivery of care. The department is committed to translational science with a broad portfolio of active research projects, including basic science, clinical psychiatry, service delivery and epidemiology. The primary goal of the department's diverse research portfolio is to understand the complex interactions among the brain, body and mind, and to unlock the mysteries of the causes, prevention and treatment of mental illness and addiction across the life span.
Our Basic Science Research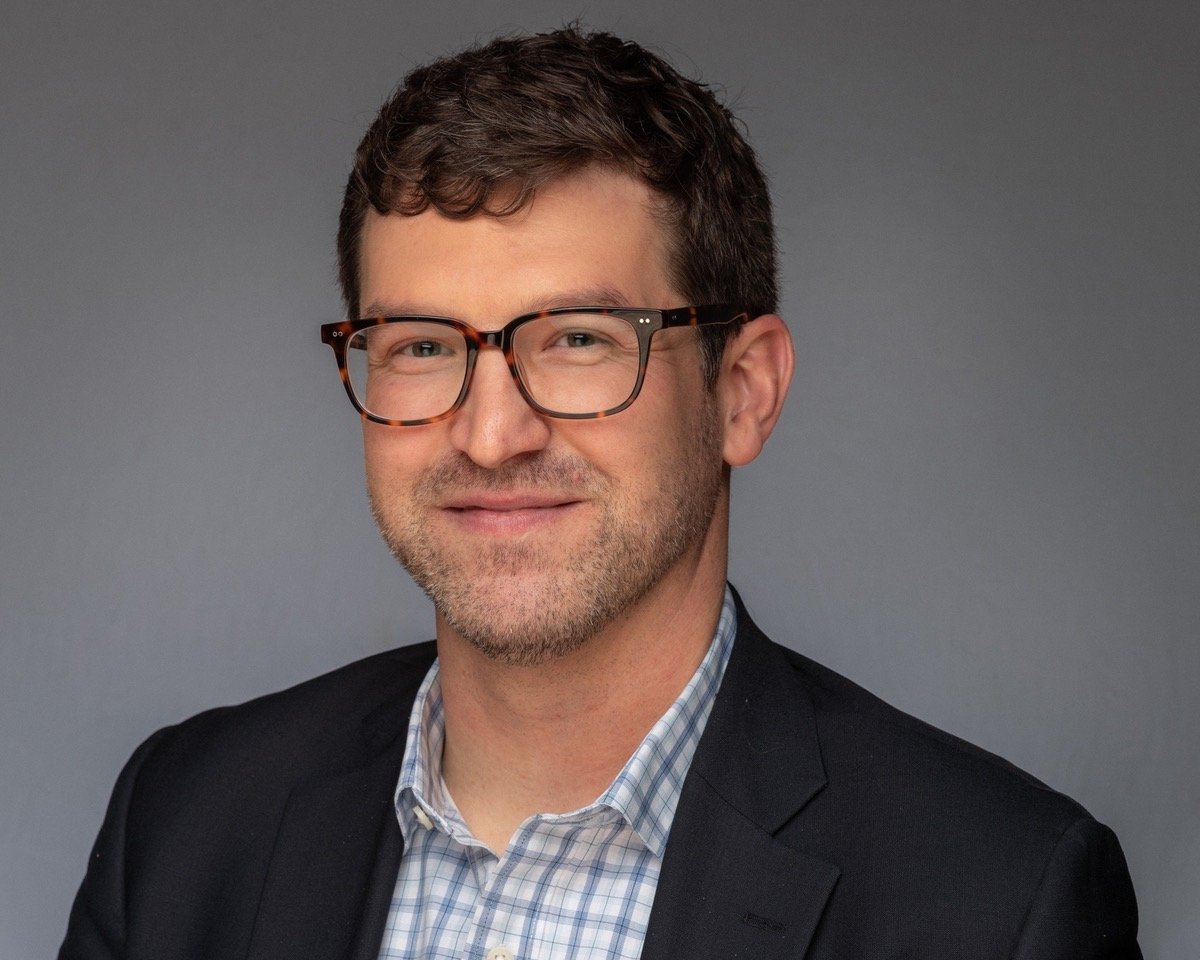 Our Basic Science Research is currently run by Ryan Logan, Ph.D. Dr. Logan's work focuses on understanding the mechanisms underlying the relationships between sleep, circadian rhythms, and psychiatric disorders, with the goal of developingnovel therapeutics for the treatment of substance use disorders and co-occurring depression and bipolar disorder.
At the core of Dr. Logan's research is a unique combination of approaches and techniques that spans multiple biological scales, from genetics to cellular and molecular biology, and neural circuits, that are connected to complex behaviors. His lab leverages functional genomics, transcriptomics, proteomics, and computational biology in humans, as well as in vivo viral-mediated gene manipulation, genome editing, and neural circuit imaging in rodent models ofpsychiatric disorders.
By integrating these approaches, Dr. Logan seeks to uncover the complex mechanisms that underlie co-occurring mood and substance use disorders. His innovative and multi-disciplinary research promises to advance our understanding of these disorders and pave the way for novel and effective treatments that could transform the lives of patients.
Dr. Logan is a Professor of Psychiatry and Neurobiology at the University of Massachusetts Chan Medical School. He graduated from the University of Maine with a doctorate in Biomedical Sciences in 2009. He then completed postdoctoral fellowships at: Rutgers University in immunology; The Jackson Laboratory in bioinformatics; and the University of Pittsburgh in molecular neuroscience. He was an Assistant Professor in Psychiatry at University of Pittsburgh School of Medicine from 2015-2020, and most recently on the faculty of the Department of Pharmacology at Boston University School of Medicine.
Current Members Of The Research Team
Benjamin Williams (Laboratory Manager)
Madeline Kuppe-Fish (Pre-Doctoral Student)
Mackenzie Gamble (Doctoral Candidate)
Dr. Chen Fu (Senior Scientist)
Dr. Juliana Pavan Guimaraes (Postdoctoral Fellow)
Dr. Tara Delorme (Postdoctoral Fellow)
Our Clinical and Translational Research
The Psychiatry Department houses a state of the art Center for Psychopharmacologic Research and Treatment, with a special focus on mood and anxiety disorders and schizophrenia, and conducts research on new and more effective pharmacological treatments. We also have an internationally known Law and Psychiatry program with faculty studying cutting edge topics including competence to consent to or refuse treatment, violence risk assessment, forensic mental health service delivery, coercion in clinical treatment, identification of mental health needs of youths in juvenile justice settings, and juveniles' competence to stand trial. The Medical School also has an outstanding portfolio of research in the areas of addictions, child and adolescent mental health, and women's health.
Our Health Services Research
The Implementation Science and Practice Advances Research Center (iSparc) is one of two centers funded by the Massachusetts Department of Mental Health. It is an internationally recognized academic center that conducts research on the etiology, structure, effectiveness, and delivery of services for individuals with mental health conditions, and has a broad mission of improving the lives of individuals with psychiatric conditions.
Our academic partner the Eunice Kennedy Shriver Center at UMass Chan Medical School has a rich history of supporting research, education, and service aimed at improving the quality of life for persons with intellectual and developmental disabilities (IDD) and their families.